Did Kourtney Kardashian's Ex Scott Disick Cheat On Girlfriend Sofia Richie?
Kourtney Kardashian's ex-boyfriend Scott Disick has been romantically linked to Sofia Richie for the last few months, but the reality star looked very single this week when he was spotted getting cozy with a mystery woman at Kanye West's album release party.
The 35-year-old, who has been dating the 19-year-old model since September, made the trip to Wyoming without his girlfriend just days after the two went on a romantic vacation to celebrate his birthday.
Sources at the Thursday night event told TMZ that Disick was visibly drunk and overheard telling people he was single. Onlookers revealed the "Keeping Up With the Kardashians" star also got over friendly with a mystery woman who has been described as having dirty blonde hair and green eyes.
Disick reportedly wrapped his arms around the female's waist and the two remained close while touching and flirting with one another for about two songs.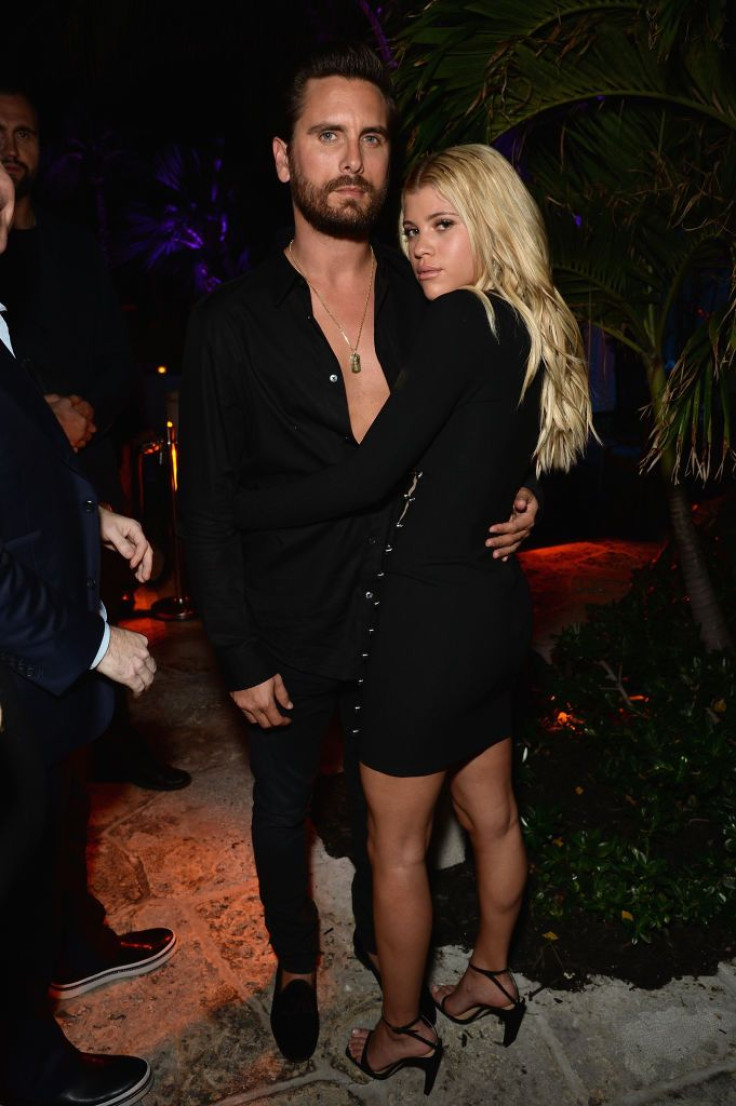 Disick's cuddle session with the mystery blonde comes after reports claiming he and Richie are in "a great place" in their relationship. "Scott and Sofia are doing great. It's so nice because both Scott and Kourtney are in such happy relationships," an insider told Us Weekly on Tuesday.
Disick, who shares three kids with Kardashian, Mason, 8, Penelope, 5, and Reign, 3, split from the 39-year-old in 2015 after he was photographed kissing celebrity stylist Chloe Bartoli.
Disick eventually settled into what appeared to be a serious relationship with Richie, which was reportedly going well. Those close to the reality star believed his romance with the model changed him for the better.
"He's not partying like he was just a year ago and seems to be in a healthier place mentally and physically," an insider told People. "Everyone in the family is really happy with how he's doing lately."
As of Friday afternoon, Richie still follows Disick on Instagram and photos of the couple's romance have not been deleted from her page. Disick does not follow the model on the mobile app but still has pictures of their time together on his account.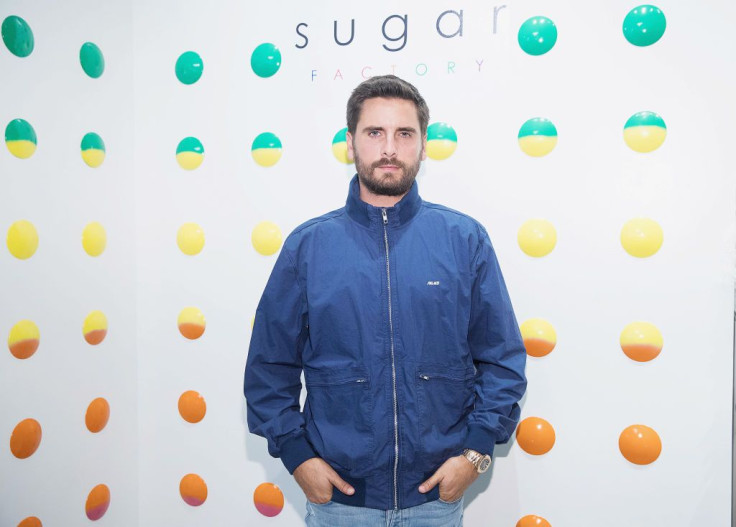 © Copyright IBTimes 2023. All rights reserved.