DirecTV, Tribune Contract Battle Goes Down To The Wire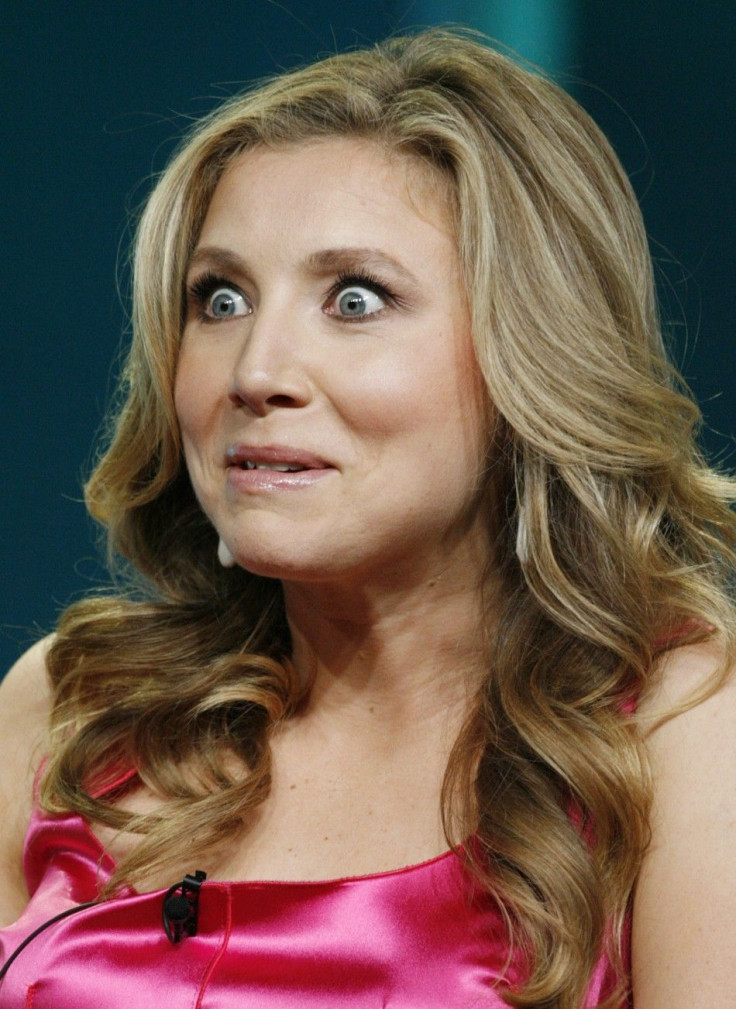 DirecTV, the largest satellite-television provider in the United States, will cease carrying Tribune Broadcasting television stations in 19 markets -- and WGN America nationwide -- beginning Saturday at midnight, should the contract between the two companies expire then.
The two media players have been duking it out via press release most of Saturday.
First, DirecTV said it had accepted the financial terms Tribune's management allegedly offered to it by phone on Thursday to carry 23 local broadcast stations. We accept the rate proposal Tribune set forth on Thursday for the local channels and look forward to completing this agreement, said Dan Hartman, DirecTV senior vice president of programming.
Then, Tribune said: Tribune Broadcasting has not reached an agreement or come to terms with DirecTV on any aspect of its contract, which expires at midnight tonight. Any statement by DirecTV to the contrary is inaccurate and misleading.
And, finally, DirecTV said: We're extremely perplexed as Tribune management and DirecTV had a handshake deal on Thursday with an agreed-upon rate for their channels. Their actions are the true definition of 'bad faith' in every sense of the term.
Will the battling media heavyweights reach an agreement before the midnight deadline? With about 30 minutes to go, it appears they will not, as Tribune seems to have had the last word(s), at least on Saturday: Tribune Television Stations and WGN America No Longer Available Via DirecTV.
In addition to the national cable television station WGN America, Tribune operates the following local broadcast television stations (shown with their network affiliations):
CLTV Chicagoland Television 24-Hour News
WGN-TV (CW) Chicago
WPIX-TV (CW) New York
KTLA-TV (CW) Los Angeles
WPHL-TV (MY) Philadelphia
KDAF-TV (CW) Dallas
WDCW-TV (CW) Washington
KIAH-TV (CW) Houston
KCPQ-TV (FOX) Seattle
KZJO-TV (MY) Seattle
WSFL-TV (CW) Fort Lauderdale, Fla.
KWGN-TV (CW) Denver
KTXL-TV (FOX) Sacramento, Calif.
KPLR-TV (CW) St. Louis
KRCW-TV (CW) Portland, Ore.
WXIN-TV (FOX) Indianapolis
WTTV-TV (CW) Indianapolis
KSWB-TV (FOX) San Diego
WTIC-TV (FOX) Hartford, Conn.
WCCT-TV (CW) Hartford, Conn.
WXMI-TV (FOX) Grand Rapids, Mich.
WPMT-TV (FOX) Harrisburg, Pa.
WGNO-TV (ABC) New Orleans
WNOL-TV (CW) New Orleans
© Copyright IBTimes 2023. All rights reserved.