Discrimination Against Muslims? Proposed Virginia Mosque Site Sparks Fierce Debate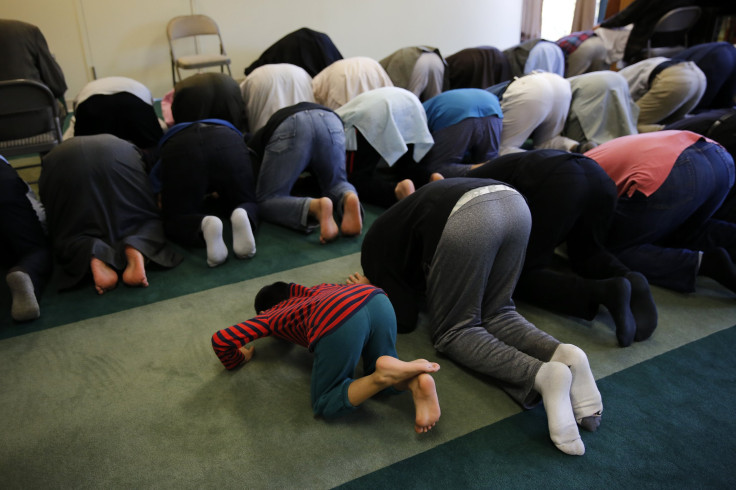 Hundreds of Muslim worshippers in Northern Virginia say they hope 2017 is the year they can stop worshipping in rented hotel space, and start doing so at a proposed 22,400 square-foot mosque, the Washington Post reported Monday. But an ugly debate concerning the potential religious center has arisen among community members in Prince William County, Virginia, with one side accusing those wanting to build it of being arrogant while the project's naysayers have been labeled anti-Muslim.
The main issue is that the mosque has been denied access to the city's sewage system, which would limit the proposed site's size significantly.
The All Dulles-Area Muslim Society, whose 11 chapters speak for the roughly150-200 Muslims living in Northern Virginia and the District of Columbia, reportedly want to build the mosque on a 14-acre plot to host community events like religious services, Sunday school and interfaith gatherings.
But Prince William County locals, who live roughly 30 miles south of Washington, are pointing to the fact the area on which the Muslim worshipers are hoping to build sits atop restricted lands municipally designated as a rural sanctuary from the encroaching urban sprawl of state's eastern shore. The same community initiative has required residents of the area to install septic tanks, and all newly built single-family homes cannot exceed 10 acres. In addition, new projects surpassing that size, including religious ones, are required to obtain a special permit from the county to begin construction.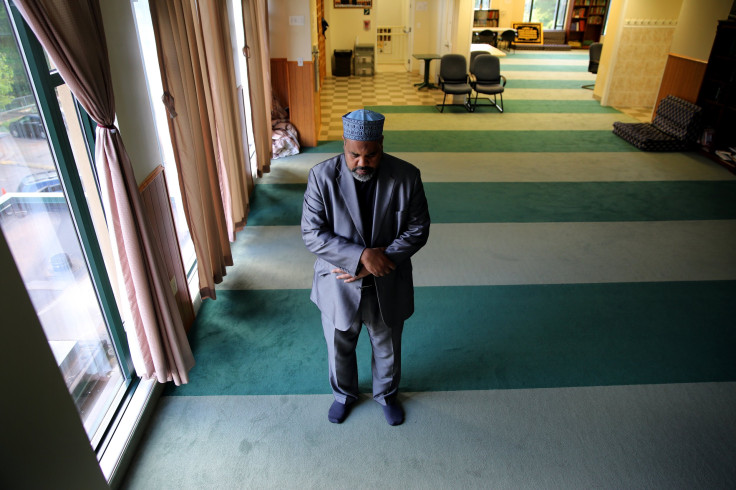 Those who are advocating for the mosque to be built have quickly pointed to the fact that two churches have had their requests for permits to build on the so-called restricted area, approved by county officials in recent years. But the project is being held up by town officials who say the mosque's construction plans would put the integrity of its small town lifestyle, accomplished through implementation of the protected zone, in jeopardy.
The All Dulles-Area Muslim Society charged a religious double standard is operating because Christian buildings were not subject to such intricate zoning requirements. The organization said it has spent hundreds of thousand of dollars on top of the $500,000 it spent on the land to address the specific grievances the city had with the proposed construction site such as lighting, traffic and height.
The Board of County Supervisors voted 6-2 Dec. 7 to approved construction with a septic tank that would significantly limit the size of the proposed 45-foot tall building, recreational fields and parking for 300 cars. The churches had been permitted with approval to connect to the city's public sewer system.
"The fact that it's taken them so long and they have had to go through so many hoops" compared with churches "just doesn't seem right. ... I just wish there was more sentiment to see this as a positive thing and not just look at it as more traffic," Scott Christian, a member of the Northern Piedmont Chapter of the Virginia Interfaith Center for Public Policy, told local reporters.
The U.S. Department of Justice sued officials in Culpeper County, Virginia, for religiously discriminating against Muslims in December when its Board of Supervisors voted 4-3 in April to reject the Islamic Center of Culpeper's request for a sewer permit for bathrooms at a planned mosque site. Because the proposed property could not function with a traditional septic tank, if it were to be built, it wouldn't have had bathrooms. Consequently, that mosque was never built.
Anti-Muslim hate crimes across the country increased 67 percent in 2015 with 257 reported. There had been 154 incidents reported in 2014, according to FBI statistics.
© Copyright IBTimes 2023. All rights reserved.