Disney Drops New Disney+ Posters For 'The Mandalorian,' 'Lady & The Tramp,' And More Ahead Of D23
Disney has offered a first look at what Disney+ will have to offer in the fall ahead of D23 in Anaheim, California.
Disney has released several new Disney+ posters before D23, which kicks off on Friday with a presentation about the shows and films that will be available on the service when it launches. These include new scripted shows, docuseries, and films that will further entice new users to join the new streaming service along with the back-catalogue of Disney-owned content.
Arguably the biggest poster of the bunch was for the upcoming Star Wars show, "The Mandalorian." Fans of the franchise would recognize the setup of the poster as taking heavy influence from Luke staring at the twin suns of Tatooine.
Then there is the poster for the new docuseries, "The World According to Jeff Goldblum." The title of the series tells you everything you need to know about the National Geographic series, as Jeff Goldblum explores spaces that include gaming, barbeque, sneakers, and ice cream.
Fans of the "High School Musical" film series also get a look at the young cast for "High School Musical: The Musical: The Series." Yes, it is meant to be as meta as the title appears. The series will follow a high school who is working on a stage production of the 2006 film.
And in the film space, Disney also dropped the posters for "Noelle" and "Lady & The Tramp."
"Noelle" will star Anna Kendrick as the titular character, who is also the daughter of Santa Claus. She must take over the family duties on Christmas when her brother Nick, played by Bill Hader, disappears.
"Lady & The Tramp" is the latest in the series of Disney remakes that includes the recent releases "The Lion King" and "Aladdin." The film will star the voice talents of Tessa Thompson and Justin Theroux as the dogs Lady and Tramp, respectively, and follow the pair on their romantic evening that may include a certain spaghetti scene.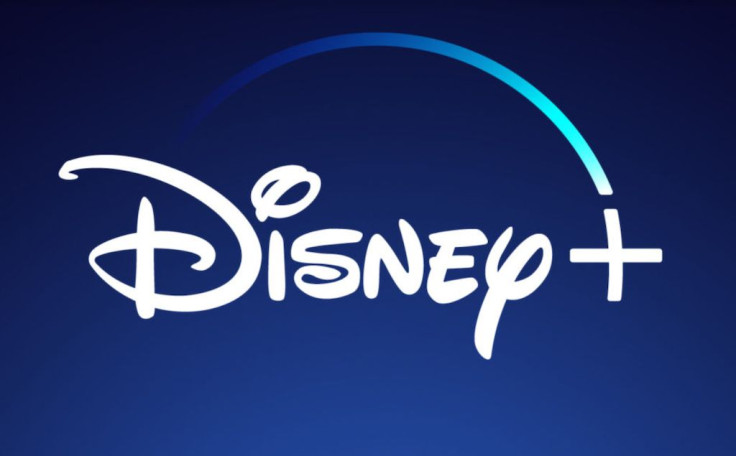 © Copyright IBTimes 2023. All rights reserved.