'Divergent' Star Shailene Woodley Gives An Interesting Sex Education Suggestion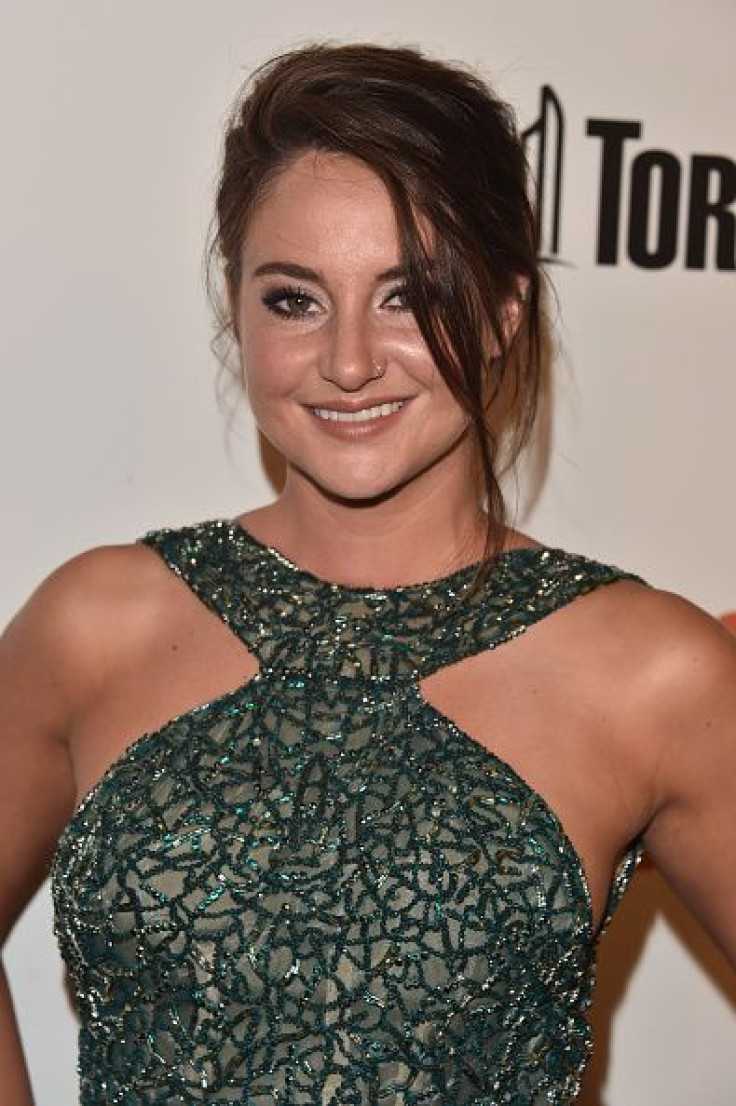 "Divergent" star Shailene Woodley has a unique sex education suggestion.
In an interview with Edit magazine, the actress said that it might be a good idea for girls to be taught how to masturbate.
Making a case for her suggestion, Woodley said: "As a young woman, you don't learn how to pleasure yourself, you don't learn what an orgasm should be, you don't learn that you should have feelings of satisfaction."
The actress added: "If masturbation were taught in school, I wonder how [many] fewer people would get herpes aged 16, or pregnant at 14?"
This is not the first time Woodley has opened up about sex and sexuality, though. The actress also told Into the Gloss in an interview that she likes getting sunshine down there from time to time. Woodley said she had once read a study made by an herbalist about yeast infections and other genital issues. The study suggested that Vitamin D helps in making sure that the vagina is healthy.
"If you're feeling depleted, go in the sun for an hour and see how much energy you get," Woodley said. "Or, if you live in a place that has heavy winters, when the sun finally comes out, spread your legs and get some sunshine."
Woodley's carefree take on her sexuality also crosses over to her work, in a way. The actress told Glamour magazine that she has no problems doing sex scenes, so long as they help drive the movie's story. She added that she has no problem with going nude for a film and that she actually prefers to shoot sex scenes naked because it feels more natural that way. She did admit that she's not sure whether not having clothes helps her acting, but she did say it makes her feel more at ease during sex scenes.
"I don't know about you, but I don't have sex with bras and panties on," Woodley said.
© Copyright IBTimes 2023. All rights reserved.