Do You Have The Proper Reason To Leave Your Home During The Lockdown?
KEY POINTS
The government is imposing its toughest policy measure yet
Prime Minister Boris Johnson has declared a nationwide lockdown
There are only two valid medical reasons residents can use to leave home
Coronavirus-related deaths in the UK further increased today, bringing the toll to 422 with 20 more in critical condition. The total confirmed cases are 8,077. Because of this, many have been calling for the government to impose stronger measures to control the crisis.
It now appears those calls are being heeded as Mr. Johnson announced earlier that every one, unless under exceptional circumstances, should stay at home. The Prime Minister then outlined the only medical reasons that one can use to justify leaving their houses.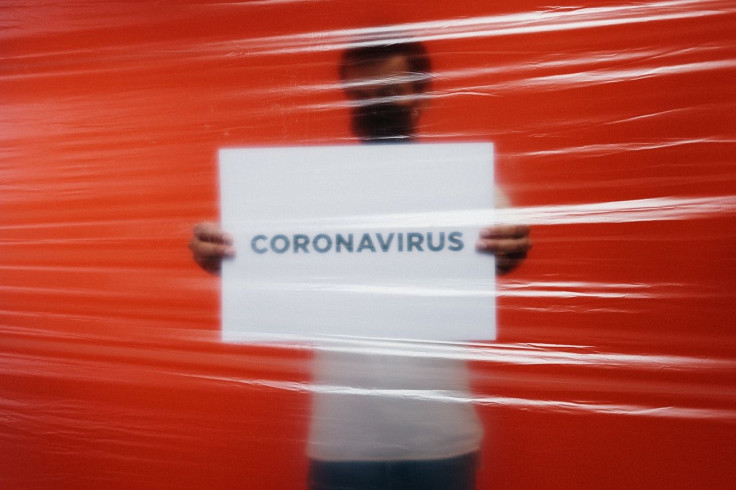 Valid Reasons For Leaving Home
According to Mr. Johnson, you are only permitted to leave your house if you have a medical need personally or if you are caring for someone with one. The Prime Minister said the police could question you out in the streets, so you need to have a valid reason for leaving home.
Other allowable reasons include shopping for basic necessities, going out for a once a day exercise, and traveling to and from work. As for the latter reason, the PM urged everyone to work from home if they can.
Enforcing The Rules
Mr. Johnson then warned the general public that the police had been granted exceptional powers to enforce the rules. Anyone failing to observe or breaking the rules will be fined. The PM also said that all stores selling non-essential commodities would be closed. The Prime Minister also said that gatherings of over two are prohibited, but parks will remain open for exercise. If authorities saw a gathering of more than two people, they will be dispersed.
These tough new policies came after Mr. Johnson announced on Sunday that those most vulnerable to developing serious complications due to COVID-19 infection are to stay home for three months. The National Health Service had identified who are most at risk from coronavirus.
The Most At Risk
Aside from the elderly, those considered to be most at risk are individuals who had an organ transplant, suffer from blood or bone marrow cancer, and undergoing certain cancer treatments. Those who suffer from severe lung conditions like severe asthma or cystic fibrosis are also considered most at risk.
You are also are considered as vulnerable if you suffer from a condition that makes you prone to getting infections or are taking medication that weakens the immune system. The same applies if you have a serious cardiovascular condition or are pregnant.
© Copyright IBTimes 2023. All rights reserved.