'Doctor Who' Season 9 Spoilers: Peter Capaldi Praises Guest Star Maisie Williams Ahead Of SDCC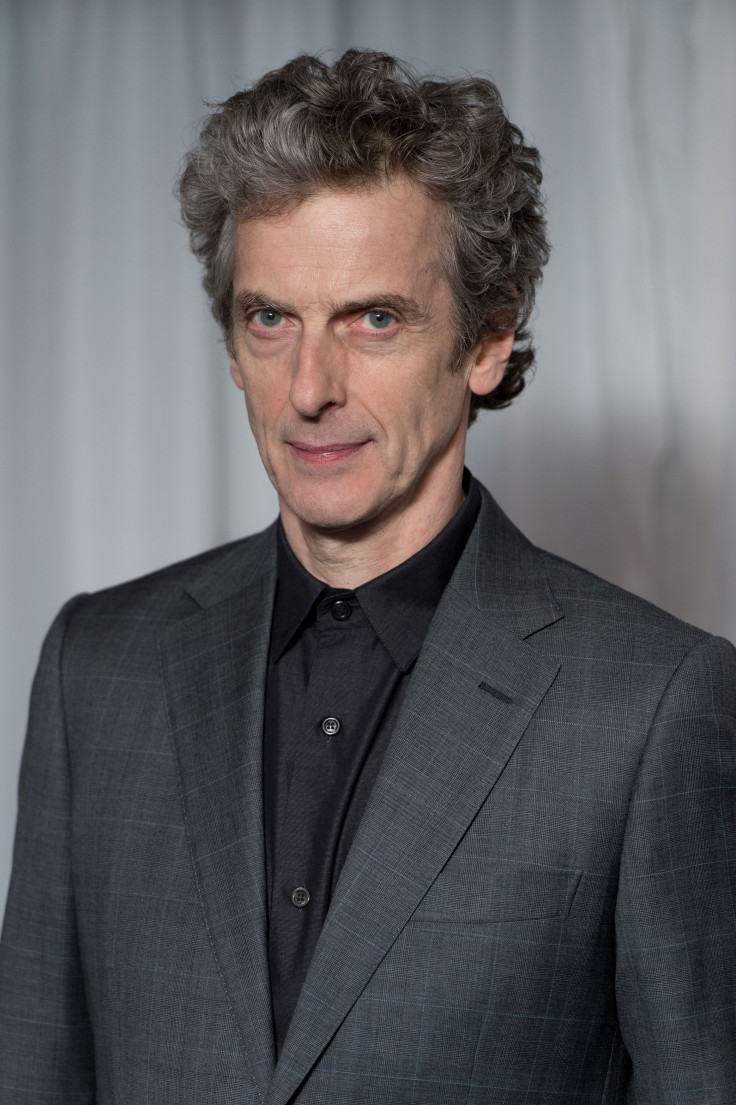 The Doctor is in. Well, at least until Comic-Con fever takes over the "Doctor Who" fandom for new tidbits about Season 9. According to star Peter Capaldi, there's plenty to look forward to in this next chapter of "Who" when it returns this fall, including a strong performance from "Game of Thrones" star Maisie Williams.
Capaldi told Entertainment Weekly about how impressed he was with his young guest star, even going so far as to call the actress a "talented tornado." "As an 18-year-old, she has taught me many new words and expressions," he told the outlet. The only other hint the actor would give is that Williams' character "shifts in cosmic ways."
The BBC announced in March that Williams would join the cast for a special episode. At the time, showrunner Steven Moffat only said that her character would "challenge the Doctor in very unexpected ways." But she's far from the only "Game of Thrones" actor to play a role in the "Doctor Who" universe. Her Whovian character will join those formerly played by Jack Dempsie, Ian Hanmore and Diana Rigg.
Guest stars are one of the perennial perks of watching "Doctor Who." In addition to Maisie Williams, upcoming guest actors include Rebecca Front, Rufus Hound, Paul Kaye and Jaye Griffiths. Former "Doctor Who" guest start Joivan Wade will reprise his character for a Season 9 episode.
As for other scoop, Capaldi revealed the two-part Season 9 premiere will be close to the Doctor's two hearts. He teased that the plot will intertwine "some subtle tributes to the '60s, and truly wonderful guest performances." Perhaps another Doctor reunion is in the works? Let it be so!
All this good Whovian news comes days before Capaldi, co-stars Jenna Coleman and Michelle Gomez take the hallowed Hall H stage at San Diego Comic-Con. The hotly anticipated panel will also bring Moffat, who may or may not keep all Season 9 secrets to himself. At least Capaldi seems excited to share some scoops to fans.
"Doctor Who" returns to BBC and BBC America this fall.
© Copyright IBTimes 2023. All rights reserved.