Doe Doe Shannon Spends Time With Pumpkin's Kids Amid Mama June's Health Scare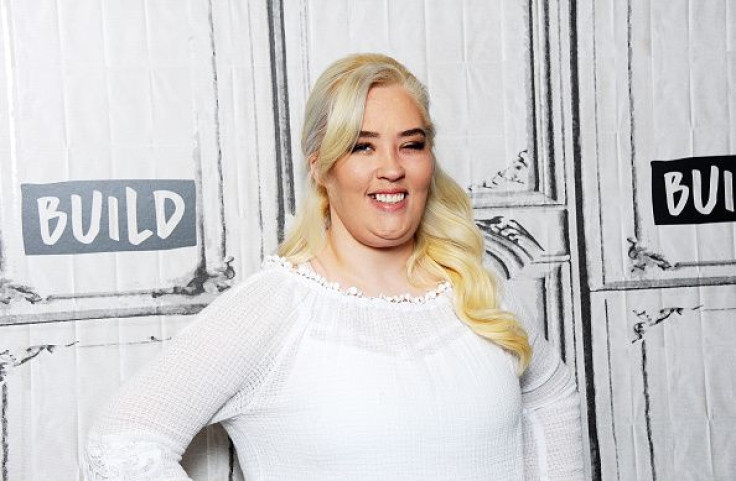 KEY POINTS
Doe Doe Shannon shared new family updates on social media
She recently spent time with Pumpkin Shannon's four kids
Fans were pleased to see their tight bond as a family
Joanne "Doe Doe" Shannon spent quality time with her grandchildren while her sister, Mama June Shannon, continued to deal with a health scare.
On Tuesday, Doe Doe took to Instagram to share a compilation of snaps featuring her niece Pumpkin Shannon's daughters, 4-year-old Ella Grace and 5-month-old Stella Renae. Most of them showed the eldest child of Pumpkin smiling beside her younger sister and grandma.
"Omg, I had the best day. Love my @ellagraceefird and lil miss Stella. Love my #family #fun #photoshoot #beeshades. Just so much to talk about. The 3 of us," she captioned her post.
Doe Doe shared another update on Wednesday, featuring Pumpkin's sons, 1-year-old Bentley Jameson and Stella's twin brother Sylus Rae.
"Oh yeah and the very handsome boys yesterday. Love them all. Mr Bentley will still [sic] your heart and Mr Sylus who took the last photo with his toe. Love hanging with my babies #aunt #love #boys #somanylittles Just can't get enough of them," she wrote in the caption.
Fans were pleased to see the new updates from the "Mama June: Road to Redemption" star. Many expressed how happy they were to see Doe Doe's closeness to Pumpkin's children.
"So happy you are close to them! You are a great role model," one wrote.
"They're so adorable. You take such good care of your family. Bless you!!!" another added.
"We all wish we had a Doe Doe!!!! You are the best," a third user commented.
Doe Doe's update came days after Mama June went live on social media to show her fans what she's been up to. In a clip she shared on Instagram, Mama June revealed that she had a blast having breakfast with her husband, Justin Stroud, and their pals in Alabama.
But instead of noticing the Shannon matriarch's restaurant recommendation, fans were drawn to the visible lump on one side of her jaw in the video. Several worried for the reality star and guessed she might have had a mini-stroke or a botched Botox.
Before her social media update, Mama June made headlines for getting hospitalized after a routine visit to her doctor. According to her, she was asked to stay at the hospital after complaining about severe headaches and dizziness.
Mama June was subjected to a series of scans and tests as doctors tried to figure out what was going on with her body and health. But her official diagnosis was not disclosed. She also did not respond to all the fan questions about her health in her latest posts.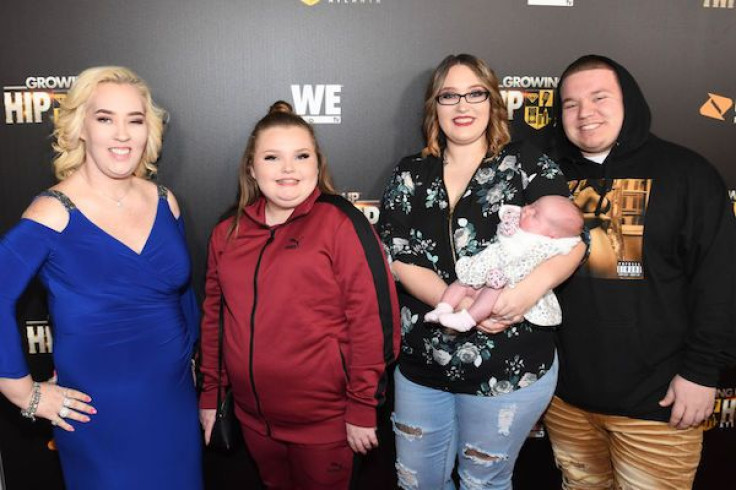 © Copyright IBTimes 2023. All rights reserved.