Does Fox News or Bloomberg TV Have the Hottest Anchors? [POLL, PHOTOS]
Does Fox News really have the hottest news anchors?
MTV's Clutch blog decided to challenge the general consensus that Fox News hires the best-looking reporters. According to its findings, Bloomberg TV has actually has snagged the hottest journalists.
In their investigation, Carl Williott and his colleagues planted ourselves in front of the TV with a couple six packs, flipping between the news networks on mute. In their painstaking research, they discovered that New York Mayor Michael Bloomberg's company has much more beautiful women reading their teleprompters.
Although we are morally against objectifying women in any scenario, an informal poll at IBTimes strongly disagreed with MTV's findings. We believe Fox News still hires the hottest anchors.
What do you think? Vote in the poll below. The slideshow above has pictures of major anchors and contributors from Fox News and Bloomberg TV.
UPDATE: MTV Clutch expanded their study to include CNBC.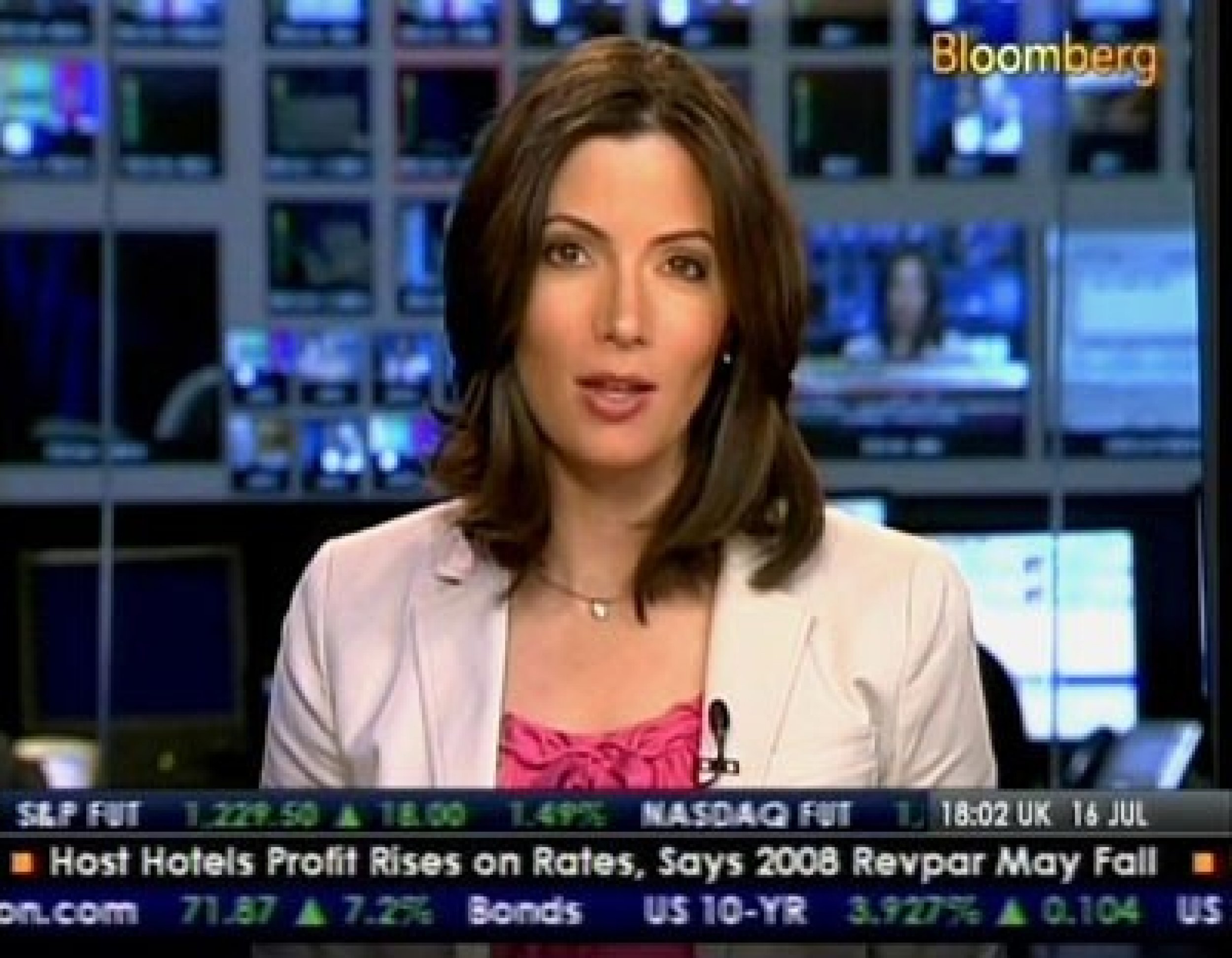 © Copyright IBTimes 2023. All rights reserved.