Does Trump Have Mental Telepathy? Says He Can Declassify Docs By 'Thinking About It'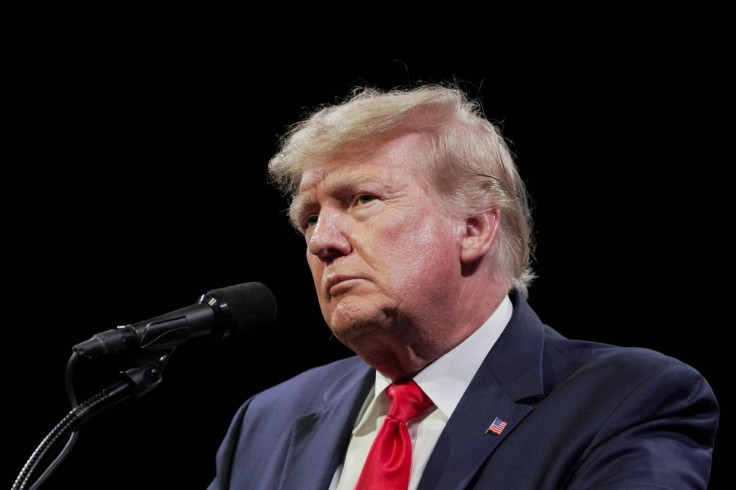 KEY POINTS
Trump claimed presidents do not have to go through the process of declassifying documents
He made the claim in his first sit-down interview since the FBI raid in August
His team has repeatedly claimed that all seized documents were declassified
Former President Donald Trump has claimed that presidents can declassify White House documents by using the power of thoughts alone.
Speaking on Fox News' "Hannity" on Wednesday, Trump said the president does not need to go through a process to declassify government documents. He added that presidents could declassify documents simply by saying or thinking that they are declassified.
"Different people say different things but as I understand it, if you're the president of the United States, you can declassify just by saying it's declassified, even by thinking about it," Trump said in the interview. "Because you're sending it to Mar-a-Lago or wherever you're sending it. There doesn't have to be a process. There can be a process, but there doesn't have to be. You're the president – you make that decision."
While the president does have the authority to declassify documents, they would have to go through the process of communicating with the Cabinet or agency head from which the material originated to make sure that there is no risk to national security.
This was Trump's first sit-down interview since the FBI raided his Mar-a-Lago resort in August. Prosecutors later revealed that the FBI recovered about 100 documents from Trump's Florida property, many of which were classified or labeled top secret. Some documents reportedly contained information about nuclear weaponry.
His comments came ahead of an appeals court decision Wednesday that said the FBI and the Justice Department could use the classified documents seized in the court-authorized raid in the ongoing criminal investigation into Trump's handling of government materials.
In addition to the appeals court decision, Judge Raymond Dearie, who has been appointed as the so-called special master tasked with sifting through the sized documents, called on Trump's lawyers to provide proof that the documents were declassified.
Without proof from Trump's legal team, Dearie said his only bases to judge the classification of the documents will be the fact that the materials still bore markings designating them as highly sensitive papers.
"If the government gives me prima facia evidence that they are classified documents, and you don't advance any claim of declassification, I'm left with a prima facia case of classified documents, and as far as I'm concerned, that's the end of it," Dearie said in a hearing, as quoted by CNN.
Out of court, Trump's team has repeatedly pushed the claim that all documents brought to Mar-a-Lago were declassified.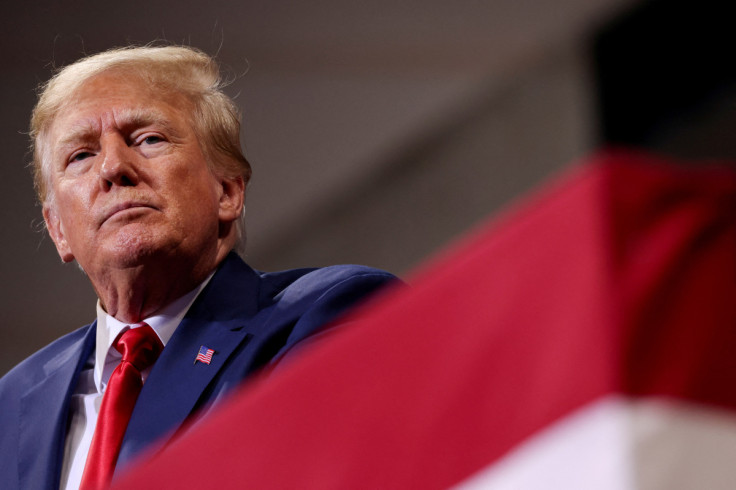 © Copyright IBTimes 2023. All rights reserved.