Dog Therapy For Exams: Universities Host Pooches To Help Students Deal With Finals Week Stress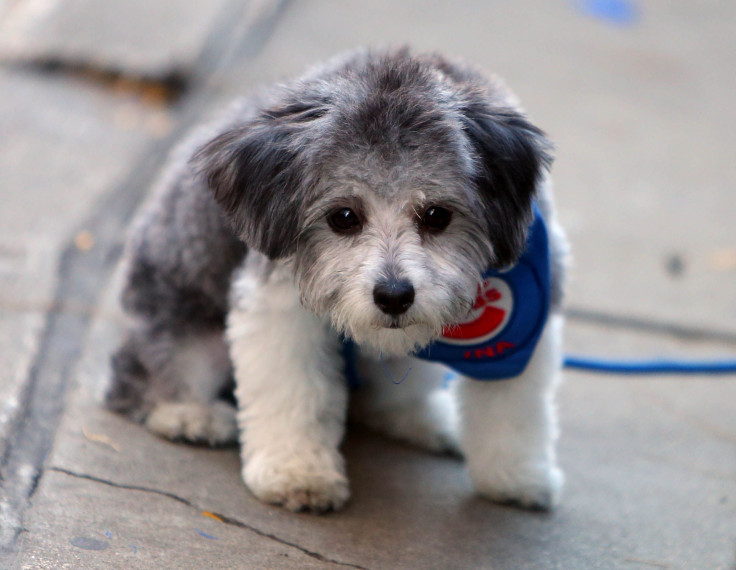 The University of Houston is using dogs to help its students cope with the stress of finals week, a technique that is becoming increasingly popular with educational institutes to avoid stress-related breakdowns.
As a part of the #StressFreeFinals initiative, University of Houston's M.D. Anderson Library on Monday hosted the fur balls and invited students to spend time with them in order to deal with the stress of exam prep, KHOU reported.
"Personally, as a dog lover, I love all dogs, so this seems like the best way to get people to not be stressful during finals week," said student Taylor Oliphant, referring to the canines who will be on campus until Thursday.
The dogs, some of whom were dressed in holiday sweaters, were brought in by Faithful Paws Pet Therapy of Houston, which boasts of over 350 certified human-pet teams, visiting almost 150 facilities each month.
"I think it's just like an emotional thing," Kristi Rodriguez from Faithful Paws told KHOU. "People love to feel that cuddliness of an animal. That's an unconditional love."
A number of other universities have also resorted to dog therapy to have a calming effect on students during this high-anxiety time. College students at the State University of New York at Albany, Texas State University, University of Texas, San Antonio, and others took out time from their academic-oriented schedule to cuddle, kiss, pet and take selfies with therapy dogs at their campuses.
Students took to social media to post pictures with their furry friends, many expressing gratitude to their educational institutes for the attempt at reducing exam-time stress.
© Copyright IBTimes 2023. All rights reserved.