Dogecoin Network's Hash Rate Hits 7-Month High As Musk Finalizes Twitter Purchase
KEY POINTS
The Dogecoin network is set to receive two crucial upgrades
The Dogecoin network reached an all-time-high global hash rate of 1.34 PH/s in April
DOGE was trading down 1.57% at $0.05898
Latest data from a crypto mining landscape tracker revealed that the Dogecoin network has reached a seven-month high global hash rate at a time when DOGE advocate and Tesla CEO Elon Musk nears the finalization of his Twitter purchase deal and while the anticipated core updates are well underway.
The new report from crypto mining landscape tracker Coinwarz showed that the global hash rate of the Dogecoin blockchain briefly hit a seven-month high of 815 TeraHashes per second (TH/s) Tuesday. While the report did not reveal the reason for the surprising surge, industry watchers credited the spike in interest in the network to Musk's almost-done Twitter deal.
Hash rate indicates the computing power the miner or network of miners used to process transactions. It provides the amount of computing effort for solving cryptographic riddles to streamline the mining process.
For some wondering about the importance of a network's hash rate, the answer is simple. Hash rate tells how secure a cryptocurrency mining is, meaning, the higher the hash rate, the more secure the network is. A higher hash rate also means the network is healthy and less likely to be attacked by malicious actors since launching one would require a power that only hundreds of thousands of miners could reach.
Interestingly, while the report shows a seven-month global hash rate high, it is still 19.4% below its all-time high in April of 1.34 PetaHashes per second (PH/s). Aside from Musk, the latest surge can be likely traced to the imminent rollout of the network's core updates.
Dogecoin miners anticipate the release of core upgrades 1.14.7 and 1.21. The core update 1.21, according to Dogecoin developer Pattrick Lodder, is a crucial one as it is a "foundation for the future" of the world's first-ever dog-themed altcoin. The other update, the 1.14.7 is slated to arrive before the end of the year.
Musk recently promoted The Boring Company's new product, the Burnt Hair fragrance, which accepts DOGE as a form of payment. But, it wasn't enough to positively impact Dogecoin's price momentum.
As of 11:37 a.m. ET Wednesday, DOGE was trading down 1.57% at $0.05898 with a 24-hour volume of $291,492,330, according to the latest data from CoinMarketCap.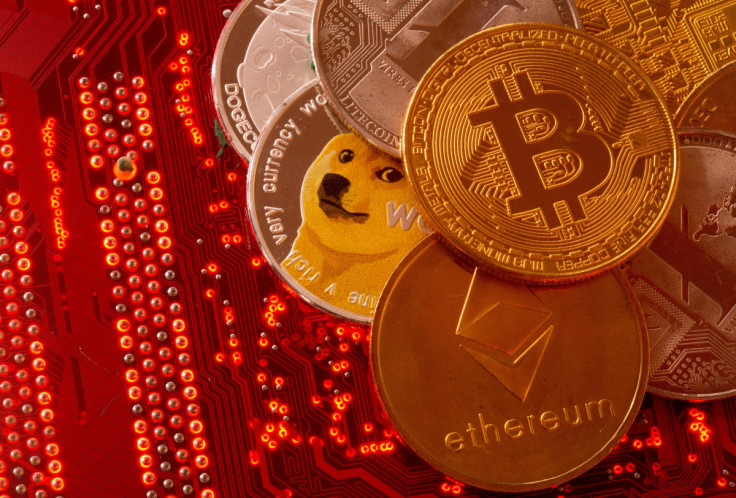 © Copyright IBTimes 2023. All rights reserved.