Dogs On The Loose: Canines Maul Woman While She Rescues 56-Year-Old Man
A woman barely escaped with her life when a pack of dogs attacked her while she attempted to rescue a man,Monday night.
WREG reported that the attack happened around 11:00 p.m. at the corner of Princeton and Malcomb in Binghampton. A 56-year-old man was initially mauled by the canines, it added.
Ella Stevenson said that her sister heard the screams of the man and went in to help. She armed herself with a bat and was able to hit the dogs. The mauling was stopped, but the woman was also bitten.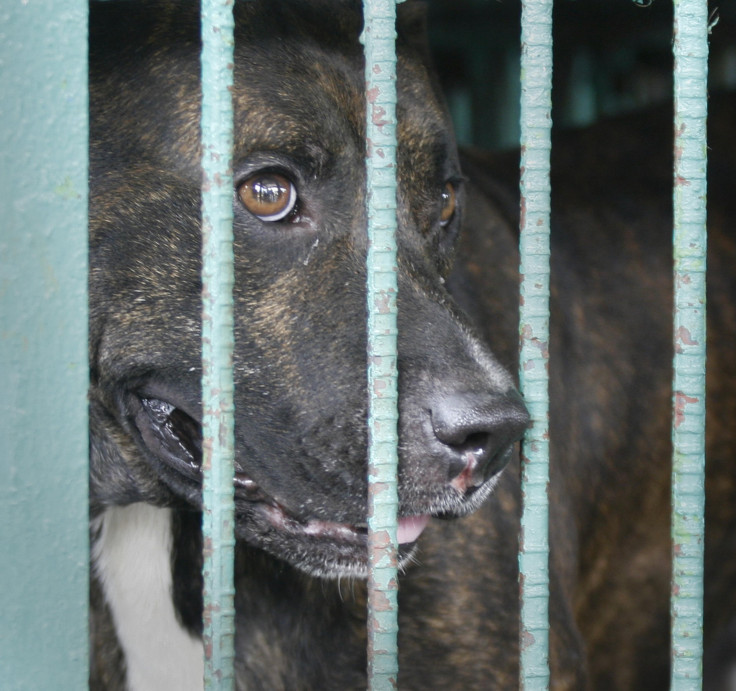 "There are holes in her legs, big holes," said the sister.
In addition, she described her sister's wounds to be "deep bites," an indication that the dogs "weren't just biting just to be biting. They were biting to kill."
Another source said that Stevenson's sister was attacked by four dogs and was bitten three times.
Authorities who responded to the incident pointed that the man was in critical condition due to the severity of his wounds and was rushed to a nearby hospital.
He sustained several bites on his body, including those inflicted on his face and neck.
Neighbors who witnessed the animal attack claimed that the dogs were also responsible for other attacks. Several months ago, they attacked De Larry's nephew.
"Ate his leg all up, bit him all in his leg and everything," he said.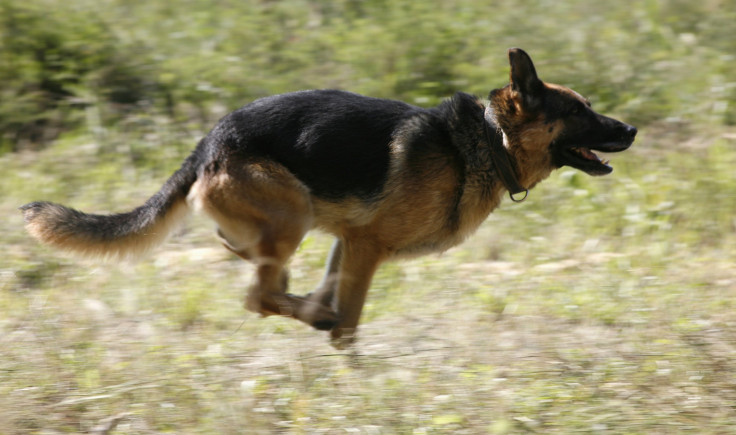 "They need to take them damn dogs from them folks," said neighbor Michael Woods.
Police said that the Memphis Animal Services were able to locate and seize a pit bull and a German Shepherd mix from a house on the 3100 block of Princeton.
They believed that the aforementioned animals were accountable for the attack, but neighbors were quick to intervene and said that there are still two dogs on the loose and they can still pose as a threat to the safety of the residents.
The woman who answered the door refused ownership of the seized animals.
WREG was also able to spot a woman walking out of her home with a brown pit bull.
"Every single day, kids walk to school, but you got big old dogs running around here loose. It could have bit one of them. They couldn't fight no big old pit bull off," said Stevenson.
One of the dog owners was arrested for disorderly conducted after he shoved a police officer. The man who was attacked was also arrested after investigation pointed that he had an outstanding warrant under his name.