DOJ Closes Insider Trading Investigations Into 3 Senators, Burr's Trades Still Being Probed
KEY POINTS
The DOJ was probing senators Dianne Feinstein, Kelly Loeffler and James Inhofe
These lawmakers were investigated in February for insider trading
Investigation continues into Sen. Richard Burr's trading
The Department of Justice (DOJ) is ending its investigations into the alleged insider trading involving three senators who sold off some stocks shortly before the coronavirus pandemic affected the market. The DOJ, however, will keep pursuing a related investigation into Sen. Richard Burr, R-N.C.
Senators Dianne Feinstein, D-Calif.; Kelly Loeffler, R-Ga.; and James Inhofe, R-Okla., were informed by the prosecutors Tuesday (May 26) of the DOJ's decision.
"Today's clear exoneration by the Department of Justice affirms what Senator Loeffler has said all along — she did nothing wrong," Stephen Lawson, the spokesperson for Loeffler said in a statement. "This was a politically-motivated attack shamelessly promoted by the fake news media and her political opponents. Senator Loeffler will continue to focus her full attention on delivering results for Georgians."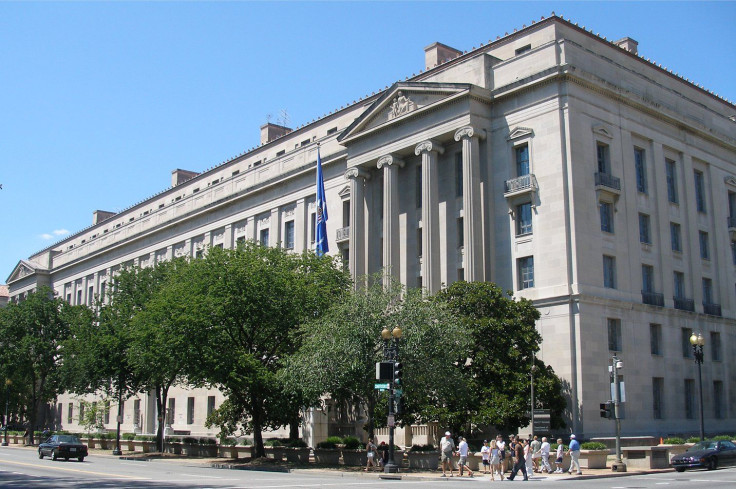 The probe began two months after the Federal Bureau of Investigation (FBI) received reports that several lawmakers, their spouses and their investment advisers were actively trading stocks shortly after the Centers for Disease Control and Prevention (CDC) and National Institute of Allergy and Infectious Diseases director Dr. Anthony Fauci held a confidential Congress briefing about the threats of the novel coronavirus on Jan. 24.
The three senators reportedly sold large stock holdings on the day or sometime after this briefing, cutting their losses in the hundreds of thousands. Feinstein, Loeffler and Inhofe, however, denied that insider trading took place as they didn't know their investment advisers sold some stocks until later.
But questions will be raised amid reports that the DOJ took control of these investigations from the Southern District of New York. It also raises a cloud of doubt as the senators received direct communications from the DOJ about the end of the investigations when other defendants do not get that the same privilege, according to Forbes.
The exclusion of Burr from the closed investigations will also likely politicize the issue and give rise to more comments and conversations about the DOJ's mission in the days ahead.
Burr's trades drew the most scrutiny as he reportedly sold $1.7 million in stocks in the middle of February. The FBI seized his phone in April, which likely gave probable cause for the federal judge to continue with the investigations. Insider trading involving members of Congress, which is a crime, must prove materiality or evidence, such as items or information, that may validate the case.
The senator denies he did anything wrong and has been cooperating with the investigation. He also stepped aside as the chairman of the Senate Intelligence Committee while the probe is ongoing.
© Copyright IBTimes 2023. All rights reserved.