DoJ Gearing Up For Second Google Lawsuit Over Ad Market Dominance: Report
KEY POINTS
DoJ lawyers are reportedly speaking with publishers to gather more information
The DoJ first filed a lawsuit against Google in 2020
A district court is due to hear Google's motion to dismiss a Texas-led lawsuit at the end of the month
The Department of Justice (DoJ) is preparing to file a second antitrust lawsuit against Google for its dominance in the digital ad market, a report revealed. The lawsuit could be filed as early as September, the report added.
The new lawsuit will target Google's command in the digital advertisement market following "years of work" by lawyers that should unravel more details about the internet giant's ads dominance, people with knowledge of the matter told Bloomberg. They said that lawyers under the DoJ's antitrust unit have been holding interviews with publishers to collect more information on whether the search engine provider is abusing command in the online ads market, the outlet reported Tuesday.
The DoJ lawyers are speaking with publishers to confirm gleaned evidence, three people who spoke on condition of anonymity as they were not authorized to share information on the matter revealed, the New York Times reported. The Times added that the DoJ has been investigating Google's ad technology for more than a year.
Google is already engaged in a legal battle with the DoJ as the latter sued the company in October 2020 for allegedly "unlawfully maintaining monopolies in the markets for general search services, search advertising, and general search text advertising in the United States through anticompetitive and exclusionary practices."
In the 64-page lawsuit, the DoJ said at the time that it is looking to "restrain" Google's dominance and to "remedy the effects of this conduct." In the said lawsuit, the DoJ asked the court to "enjoin Google from continuing to engage in the anticompetitive practices described herein and from engaging in any other practices with the same purpose and effect as the challenged practices."
The 2020 lawsuit was also signed by 11 states that had Republican attorneys general: South Carolina, Georgia, Texas, Kentucky, Missouri, Arkansas, Indiana, Florida, Mississippi, Montana, and Louisiana.
News of the DoJ's latest activities comes as Google prepares to be heard at the District Court of the Southern District of New York on the search giant's motion to dismiss a Texas-led antitrust lawsuit. The court is due to hear the motion on Aug. 31.
Texas Attorney General Ken Paxton announced the said lawsuit in late 2020. At that time, AG Paxton said Google "effectively eliminated its competition and crowned itself the head of online advertising," CNBC reported.
As of January, AG Paxton has filed three lawsuits against Google.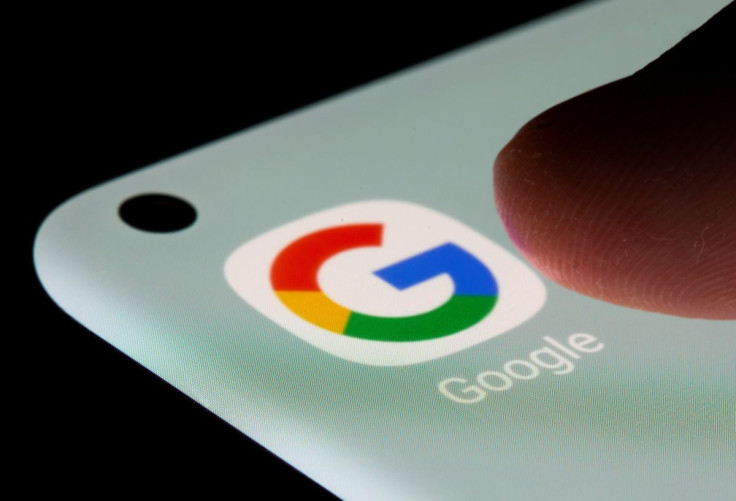 © Copyright IBTimes 2022. All rights reserved.
FOLLOW MORE IBT NEWS ON THE BELOW CHANNELS