DoJ Wants To Seize $22M From Utah Businesses For Alleged $722M Fraud Crypto Scheme Link
BitClub Network, an alleged fraudulent Bitcoin mining company, may have enmeshed multiple Utah businesses and properties and defrauded more than a thousand investors of $722 million between 2014 and 2019, according to a report.
Several businesses in Utah have been implicated in a lawsuit and federal authorities now want to seize $22 million from firms that received investments from the BitClub Network, the investigative report revealed. These include $8.4 million from Kiln, a co-working space company with offices in Salt Lake City and Lehi, $1.6 million from The Grid, which is one of the longest indoor go-kart tracks in the world, and $500,000 from Fremont Island, an immersive theme park in Utah County.
But how did Utah businesses get entangled in a case of a cryptocurrency company being prosecuted in New Jersey? Court documents revealed how investments were received by several businesses in Utah and the key to this all allegedly is the local entrepreneur Gavin Dickson.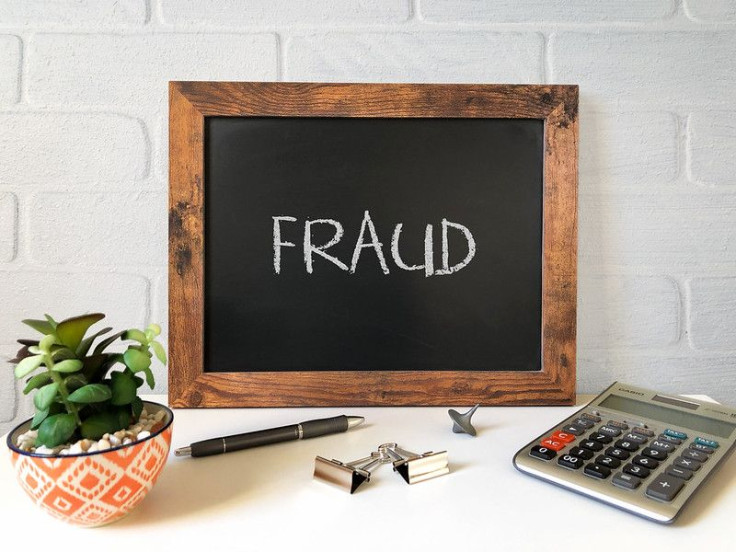 While the Utah business owner was not charged in the case, his name appeared multiple times in the court documents noting he put in some funds from BitClub Network via some of his companies. Dickson was even praised for opening three restaurants during the pandemic and even bought Fremont Island in the Great Salt Lake, which he later sold, the report disclosed.
According to the Department of Justice, BitClub Network was "a worldwide fraudulent scheme that solicited money from investors in exchange for shares of pooled investments in cryptocurrency mining and that rewarded existing investors for recruiting new investors."
Many of the victims believed they were putting their stash in Bitcoin mining but instead, they were investing millions into an alleged fraud firm advertised "through materially false and fraudulent pretenses, representations, promises, and omissions," the court documents stated.
Funds from the alleged elaborate scheme were reportedly funneled in Utah via BitWealth Holdings, a business entity named in the court documents as one that has used funds from the crypto scheme. The court documents listed Dickson as its owner. He is a known personality in the business sector in Utah and his story is a classic rag-to-riches one.
Deseret News, a media outlet in Utah, said that "Dickson did not respond to numerous requests for comment made over the phone, at his office, and through his attorney." Along with the Utah Investigative Journalism project, the Utah-based publication also reached out to Kiln and received this response.
"In 2018 Kiln received an investment from BitWealth. We are aware that Mr. Goettsche, who invested in BitWealth, has been indicted for his involvement in a separate, unrelated, business called BitClub. Kiln has never had any involvement with or received any funding from BitClub. BitWealth holds only a minority equity position in Kiln. The case against Mr. Goettsche and BitClub is unrelated to Kiln and has no impact on our operations."
Matthew Brent Goettsche is the lead defendant in the case and was indicted in the District of New Jersey.
The International Business Times sent an email to Kiln and other businesses mentioned in the article and will update this story as soon as we get their response. We could not contact Dickson but would welcome comments to know his side of the story.
© Copyright IBTimes 2023. All rights reserved.