Malicious Actors Use Fake Apple Event On YouTube To Lure Thousands To Crypto Scam
KEY POINTS
The event claimed to be about Apple's crypto and metaverse plans
It also featured an old interview with Apple CEO Tim Cook
Around 70,000 people tuned in to the fake livestream
Malicious actors have lured thousands of users to a crypto scam using a fake Apple event on YouTube.
The fake event featured an old interview with the tech giant's CEO, Tim Cook, and premiered just in time for the company's highly anticipated "Far Out" online streaming media event that took place Wednesday.
Around 70,000 people watched the fake YouTube livestream that claimed to be about Apple's cryptocurrency and metaverse plans over the past few days. Besides running Cook's 2018 interview with CNN, the scammers attracted the attention of many users of the video-sharing platform by filling its description and title with Apple keywords.
"Apple Event Live. Ceo of Apple Tim Cook: Apple & Metaverse in 2022," its titled read. On top of that, malicious actors placed the logos of Bitcoin and Ethereum on the video stream and covered the CNN Money logo with the phrase "Apple Crypto Event 2022." They also put "Urgent News" at the bottom.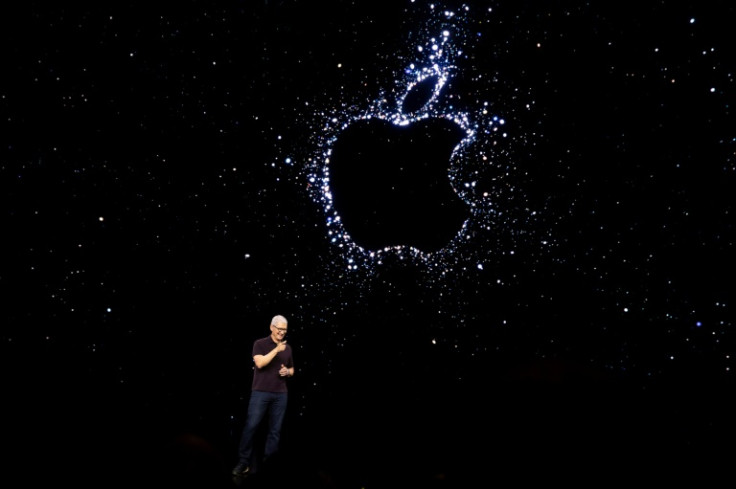 A report from TheVerge exposing the fake event and the crypto scam eventually came out and gained traction online, prompting YouTube to remove the livestream for violating the platform's terms of service.
It was not the first time malicious actors used spliced, edited and deep-fake videos featuring notable personalities from various industries to promote illicit activities and trick unsuspecting people into investing in a scam. Just recently, the official YouTube channel managed by the South Korea Ministry of Culture, Sports and Tourism was hacked, renamed to "SpaceX Invest" and used to play a fake video of Tesla CEO Elon Musk talking about cryptocurrency.
In April, several YouTube channels also surfaced and streamed fake clips of Musk, former Twitter CEO Jack Dorsey and Ark Invest CEO Cathie Wood discussing cryptocurrency. The said materials have since been taken down, but the threats remain as scammers keep coming up with new ways to trick people.
Cryptocurrency has shot to popularity in recent years, attracting not only investors but also scammers who want to take advantage of individuals, especially those who are easily attracted to get-rich-quick schemes. In fact, blockchain analysis firm Chainalysis reported that cryptocurrency-related crimes reached a record $14 billion in 2021 alone.
© Copyright IBTimes 2023. All rights reserved.