Donald Trump Boycott Full List: Ivanka's Fashion Line, Wegmans, Other Brands Protested Over 45th President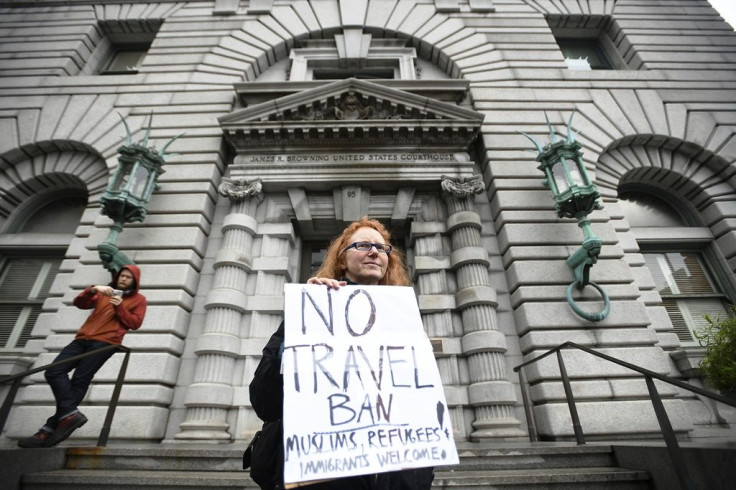 Several businesses and retailers in the country are facing criticism as customers threaten to boycott companies over their ties with President Donald Trump and his family. Trump's policies on immigration and his past comments on women have spawned campaigns against the president and companies that sell Trump-branded products.
#GrabYourWallet is one among the many campaigns calling for boycott of Trump-related products and companies that sell or support them. It has listed several retailers, including Macy's, Bloomingdale's and Amazon, and asks people to boycott those retailers. Several companies such as Burlington Coat Factory, Sears and Nordstrom have taken down the Ivanka Trump brand off their shelves. In response, Trump supporters are boycotting certain companies that oppose the president's views.
The boycott list by anti-Trump protesters:
Supermarket chain Wegmans is facing the heat from the anti-Trump brigade which is demanding it stop selling products from Trump Winery, whose president is Trump's son Eric. However, a Wegmans spokesperson told the Washington Post the grocery chain does not intend to limit the choices of its customers by taking down the Trump Winery items.
"Our role as a retailer is to offer choice to our customers," Jo Natale, the company spokeswoman, told the Post, adding that Wegmans decides to stock a product only when it is well-received by customers.
"Individual shoppers who feel strongly about an issue can demonstrate their convictions by refusing to buy a product," Natale said. "When enough people do the same, and sales of a product drop precipitously, we stop selling that product in favor of one that's in greater demand."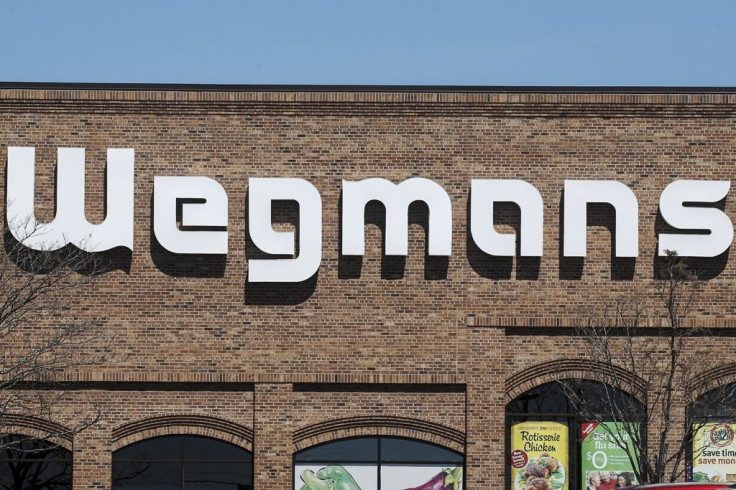 Sports clothing company Under Armour's CEO Kevin Plank praised Trump in a CNBC interview Feb. 8.
"To have such a pro-business President is something that is a real asset for the country," Plank said. "People can really grab that opportunity."
The comments triggered outrage from shoppers and athletes who endorse the company's products, including basketball star Stephen Curry.
Plank published an open letter in the Baltimore Sun newspaper to clarify his stance.
"In a business television interview last week, I answered a question with a choice of words that did not accurately reflect my intent," Plank wrote. "I want to clarify for our hometown exactly the values for which Under Armour and I stand."
He said immigration is "the foundation of our country's exceptionalism" and that his company now opposes Trump's executive order to ban refugees from seven Muslim-majority countries.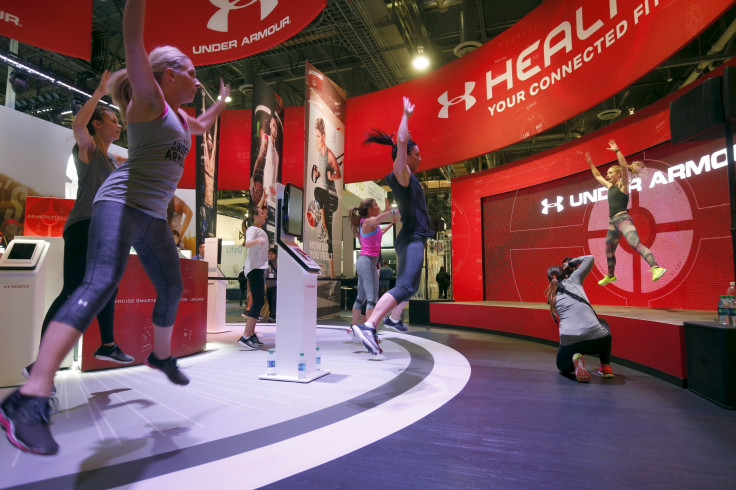 Ivanka Trump, the eponymous brand of Trump's elder daughter Ivanka has been pulled from major retailers including Nordstrom, Neiman Marcus and Sears Holdings, after receiving flak from customers over the brand's ties with the Trump family. However, the retailers cited slumping sales of the brand as the reason for removing the fashion line from their stores and websites.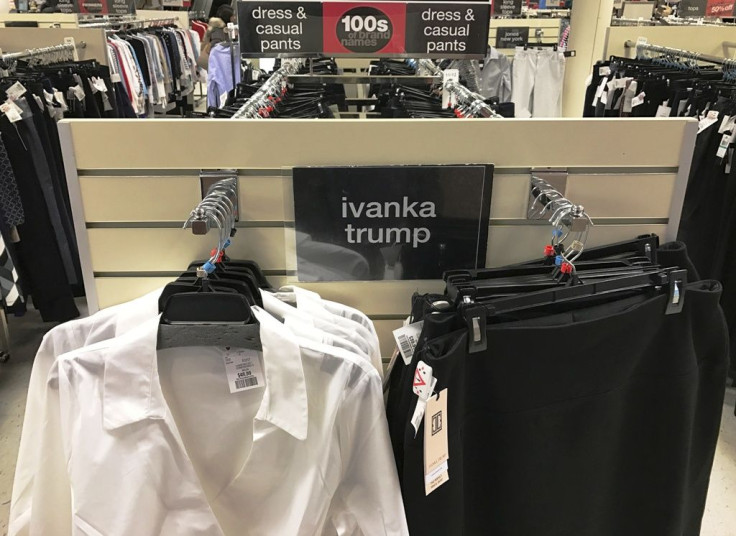 The Breitbart News website, formerly run by Steve Bannon — who now serves as Trump's chief strategist — has been criticized for its right-wing views and promoting conspiracy theories and racism. Sleeping Giants, an organization that aims to stop racist, sexist, anti-Semitic and homophobic news sites, has called on companies to stop advertising on Breitbart. So far, over 1,100 companies have taken Breitbart off their media plans.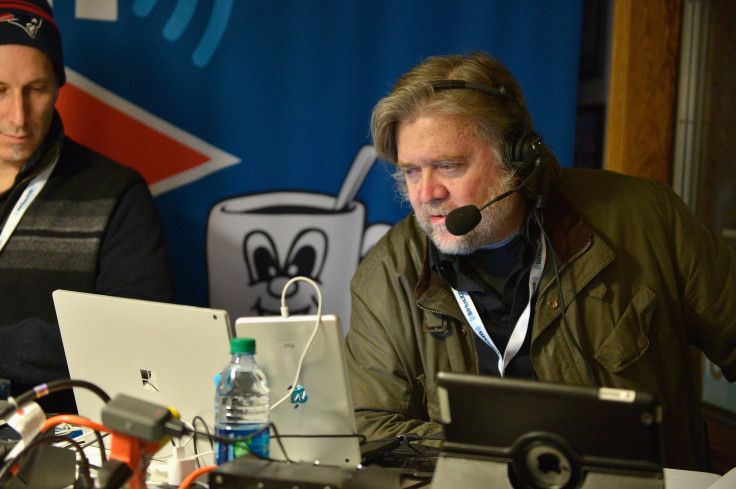 Earlier this month, ride-hailing service Uber's CEO Travis Kalanick quit Trump's White House advisory council after facing backlash from employees. Kalanick sent a memo to Uber's staff clarifying the issue.
"Joining the group was not meant to be an endorsement of the President or his agenda but unfortunately it has been misinterpreted to be exactly that," Kalanick said. "There are many ways we will continue to advocate for just change on immigration but staying on the council was going to get in the way of that."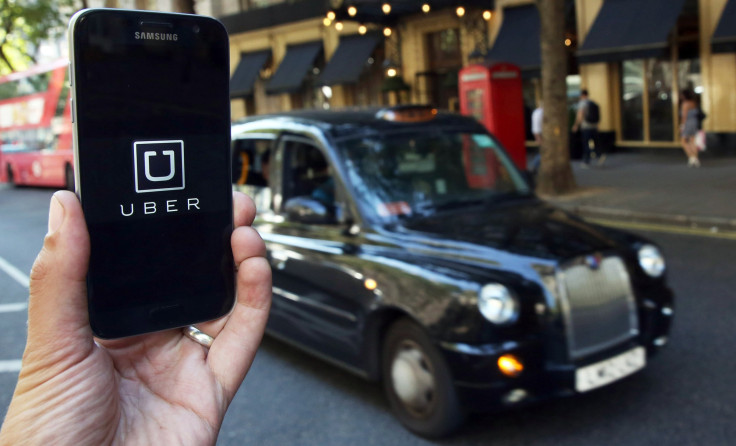 The boycott list by pro-Trump supporters:
On Super Bowl Sunday, Coca Cola had a minute-long advertisement showing diverse Americans singing the patriotic song "America the Beautiful" — in English and other languages. But, the commercial provoked anger from some right-wing leaning people over the company's move to portray Americans singing "America the Beautiful" in any language other than English.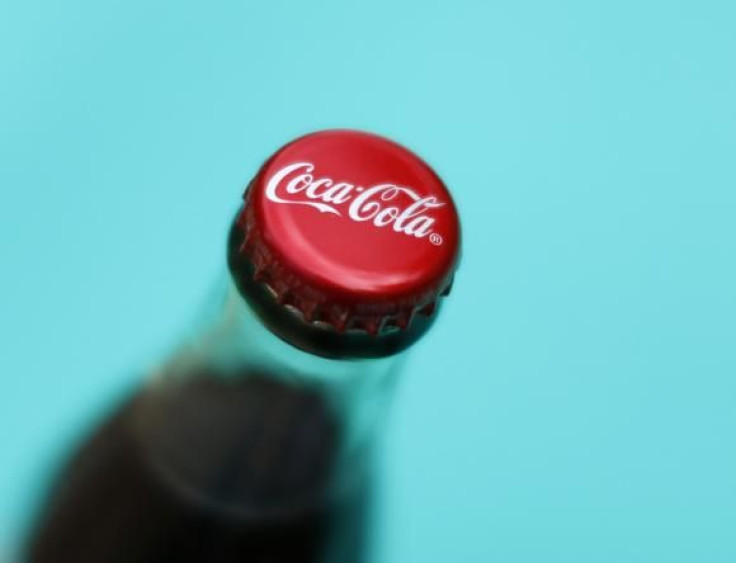 Beer heavyweight Budweiser aired the ad, "Born the Hard Way," which told the story of founder Adolphus Busch and the intolerance he faced as an immigrant in the U.S. The commercial drew outrage from Trump supporters who vowed to boycott the beer.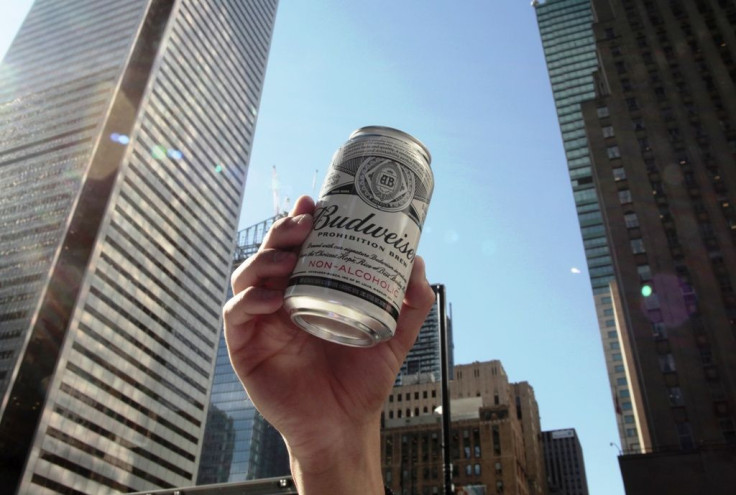 Last month, Starbucks' CEO Howard Schultz vowed to hire 10,000 refugees over the next five years as a response to Trump's executive order to ban immigrants from seven Muslim-majority nations. Following this, Trump supporters threatened to boycott Starbucks, claiming that the company is giving away jobs to immigrants which could be filled by Americans instead.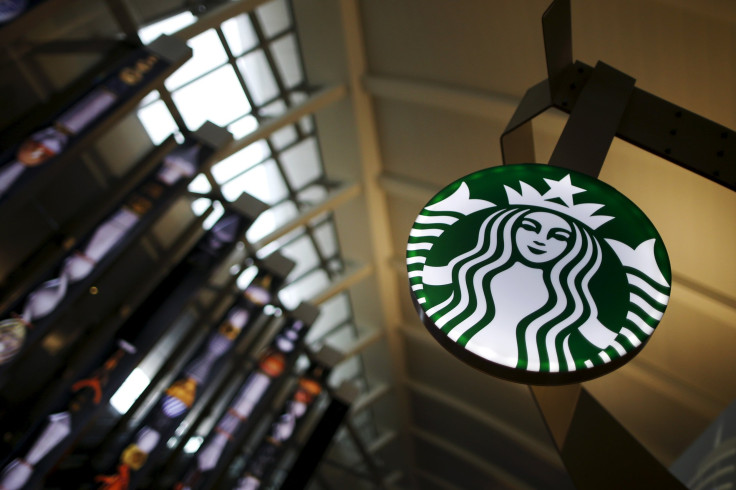 Last November, reports said PepsiCo's CEO and chairwoman Indra Nooyi was planning to stop doing business with Trump supporters. This sparked outrage among pro-Trump groups, who urged people to boycott Pepsi. However, those reports turned out to be fake news.
However, following Trump's presidential win, Nooyi said her employees were scared for their safety.
"I had to answer a lot of questions from my daughters, from our employees. They were all in mourning," Nooyi said in November. "Our employees were all crying. And the question that they're asking, especially those who are not white, [is] 'Are we safe?' Women are asking 'Are we safe?' LGBT people are asking 'Are we safe?' I never thought I would have to answer those questions."
Correction, Feb. 17, 2017, 11:50 p.m. EST: A previous version of this article mentioned that T.J. Maxx had dropped the Ivanka Trump brand. However, the company has clarified to International Business Times that it is still selling the merchandise line.
© Copyright IBTimes 2023. All rights reserved.