Reddit Rolls Out 4th-Generation NFT 'Retro Reimagined' Collectible Avatars, Cool Cats, Aku In The Mix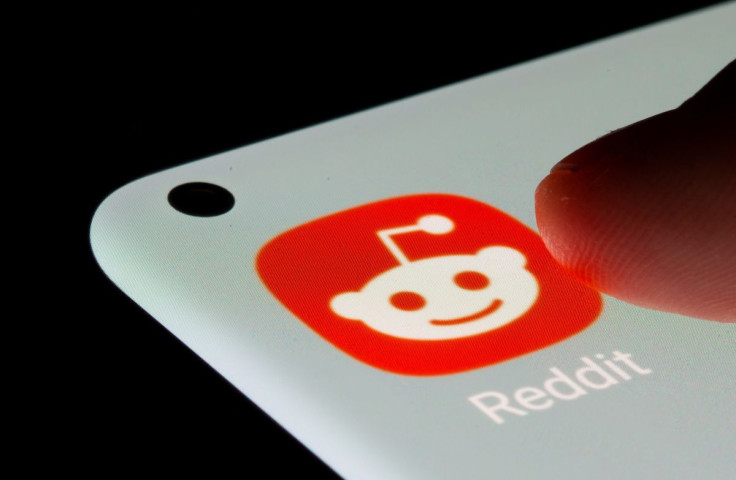 Reddit, the American social news aggregation and discussion website, launched its fourth-generation Non-Fungible Token titled "Retro Reimagined" on the Polygon blockchain with NFT projects Cool Cats and Aku in the mix.
This latest collection is the fourth installment of Reddit's popular Collectible Avatar series and is considered the biggest addition to its limited-edition NFT collection to date.
The "Retro Reimagined" collection features designs from 100 new and experienced NFT creators, like Cool Cats NFT and Micah Johnson's Aku characters, and is distributed in the Polygon network, available between $2.49 and $199.99 each.
Part of the latest Reddit Collectible Avatars are the three avatars in the Cool Cats style, namely the Blue Cat and Chugs, Shadow Wolf, and C4T Monitor.
Unfortunately, Cool Cat's C4T Monitor Collectible Avatar has already sold out.
Other artists who contributed to Reddit's Gen 3 Collectible Avatars series, which was released in April 2023, also participated in the latest project, including Ali Sabet, rojom, gasolyn, StutterVoid, Conall-in-Space, kristyglas, and dashikka. They all appeared in the Gen 3 series, which was released in April 2023.
Reddit also put a $3,000 daily cap on purchases after the first day of initial access to give others a chance to purchase the collectible avatars.
The team behind the "Retro Reimagined" Collectible Avatars also placed anti-bot safeguards, including CAPTCHA, as well as the "account age and other metrics" limit on purchases to prevent newly-created accounts from buying large quantities of NFTs.
Aside from the $3,000 daily purchase cap, Reddit also set a $1,000 limit on the one-purchase per collectible avatar at this time.
Feedback from NFT collectors posted on the subreddit r/CollectibleAvatars following its successful launch is mainly positive, although there are some users who complained about glitches and price confusion.
It is worth noting that Reddit first launched Collectible Avatars last year via Polygon, an Ethereum scaling network that allows faster and cheaper transactions for large-scale mints and projects.
The NFT exploded in popularity in 2021, when it gained mainstream momentum with digital collectibles costing millions of dollars each.
However, with the prolonged bear market in the cryptocurrency industry caused by regulatory uncertainties and the controversial collapse of Terra in May and FTX in November, interest in the NFT industry has slowly waned.
"NFTs have quickly become one of the hottest areas of investment in the crypto space," Bitrue chief strategy officer Robert Quartly-Janeiro told International Business Times via email.
"It's essential for consumers to comprehend the complete capabilities of these distinctive digital assets as the NFT industry expands and transforms," the executive said, saying, "We believe that NFTs have the potential to completely disrupt traditional models of ownership and value, and we are proud to be at the forefront of this exciting development. Our platform is fully equipped to support NFT project listings, with the most recent additions being Blur, X2Y2, ApeCoin, LooksRare, SuperRare, and JPEG."
© Copyright IBTimes 2023. All rights reserved.