Donald Trump Leads South Carolina, Lindsey Graham Falters In Home State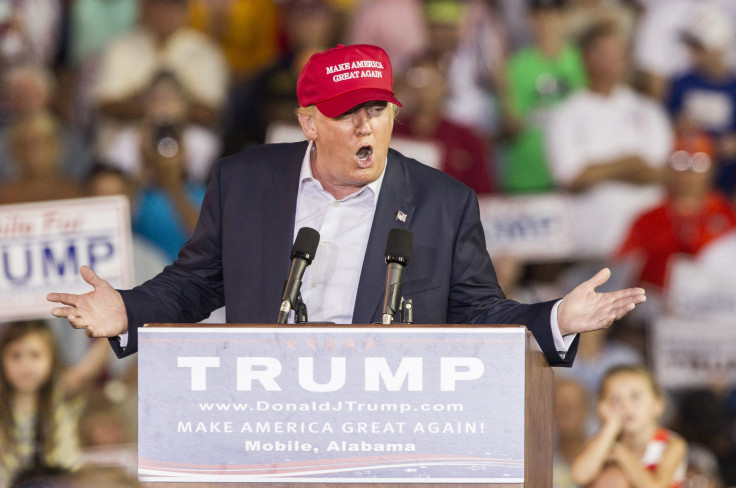 WASHINGTON -- Donald Trump's lead in the early primary states remains strong with the latest numbers out of South Carolina. A poll in the Palmetto State puts the controversial real estate mogul in first place atop the 17-candidate GOP field, with 30 percent of the vote. Trump shows no signs of declining, an upward trajectory that continues to astound political observers and excite his supporters.
"We've become accustomed to Donald Trump leading in every poll, as the candidate himself likes to remind us," said Patrick Murray, director of the Monmouth University Polling Institute.
The Monmouth University poll of South Carolina voters also brought bad news for the state's Sen. Lindsey Graham -- who despite winning reelection there last year, couldn't muster more than 4 percent of the support in the presidential primary.
Instead, neurosurgeon Ben Carson, whose parents are from neighboring Georgia, placed second in the poll. He received 15 percent of the vote.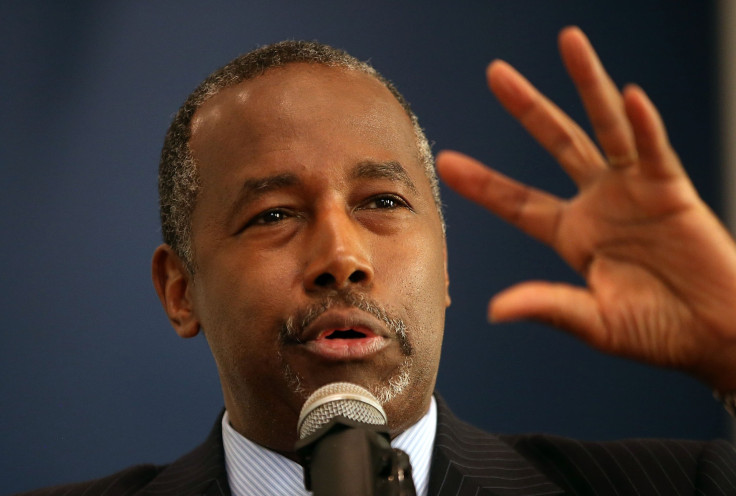 Trump and Carson's hold on the front of the pack reinforces the popular notion that Republican voters want an outsider. Both men have aggressively pushed the message that they aren't tied to Washington or politics at all, giving them résumés that have proved beneficial.
Of those polled, 61 percent prefer a candidate who would bring a new approach to Washington, compared to 28 percent who want someone with a political background. "Political experience is not a particularly valuable commodity this primary season," said Murray.
The poll tested the issues that are most important to Republican voters. Consistent with nearly every poll -- but contrary to some of the arguments being made by Republicans -- the economy was the top issue for voters, with 33 percent citing it. The GOP has been trying to make national security the focal point for this election, and it placed second with 19 percent. Taxes and government spending was third, with 17 percent, followed by social issues like abortion and same-sex marriage, at 11 percent, and immigration, at 10 percent.
Trump can find a lot of positives in the Monmouth poll numbers. Even through his rise in the polls, he's met with higher disapproval numbers -- several polls have found that a majority hold an "unfavorable" opinion of the reality television star or thought that another candidate would be more suited to take on a Democrat in the general election -- but this poll found his unfavorable numbers in decline. He had a 58 percent favorable rating compared to a 28 percent unfavorable rating. Carson was the only other candidate who had stronger favorable numbers.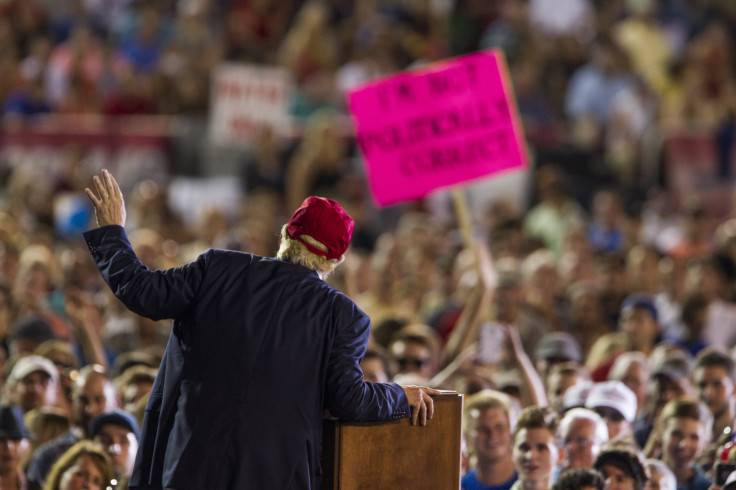 Trump is leading in nearly every subgroup the poll tested. He wins the very conservative, the somewhat conservative and the moderate-to-liberal vote. About two-thirds of the state's Republicans identify as evangelical Christians, and Trump takes 33 percent of them. As for the tea party, 33 percent back Trump. And for those who say they aren't part of the tea party, Trump leads with 28 percent. He takes the lead with 35 percent of men and 25 percent of women.
Former Florida Gov. Jeb Bush, whom many thought would hold the front-runner position when he announced interest in running for president, placed third in the Monmouth poll at 9 percent. He was followed by Florida Sen. Marco Rubio and former HP CEO Carly Fiorina, who had 6 percent apiece. In sixth place was Texas Sen. Ted Cruz, and in seventh place was Wisconsin Gov. Scott Walker. Rounding out the top 10 were Ohio Gov. John Kasich, former Arkansas Gov. Mike Huckabee and Kentucky Sen. Rand Paul, who each got 3 percent. No one else was able to break above 2 percent. And 11 percent remained undecided.
© Copyright IBTimes 2023. All rights reserved.