Donald Trump's Daughter Ivanka Says Presumptive GOP Nominee Has 'Elevated Politics'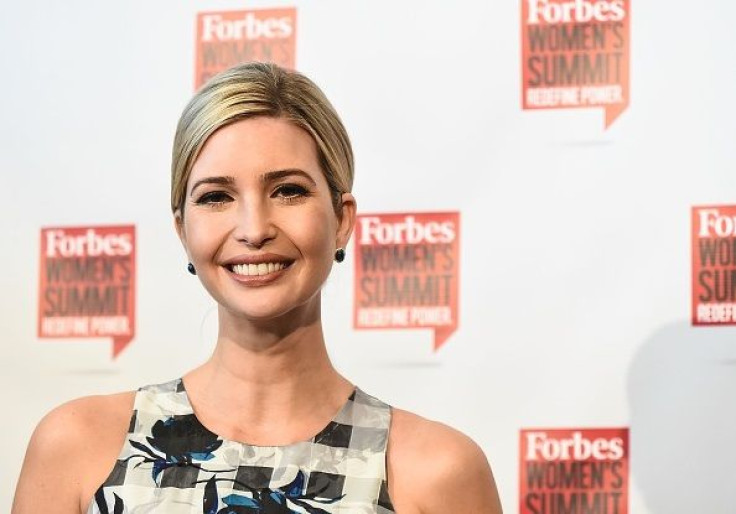 Donald Trump's critics accuse the presumptive Republican presidential nominee of being abrasive, acting inappropriately and failing to back up his controversial policy proposals with substance. His daughter disagrees.
Speaking Thursday at the 2016 Forbes Women's Summit in New York City, Ivanka Trump, an executive in her father's real estate empire, said that the honesty and authenticity the real estate mogul has brought to the 2016 campaign has "elevated" politics in the United States.
"He's honest," Ivanka Trump said at the Forbes magazine event, according to the Telegraph. "With him, what you see is what you get. Even if you don't like his viewpoint on a certain topic, I think people respect that he's bold enough to say what he's actually thinking — and that's something we've never really experienced in politics, and there should be a lot more of."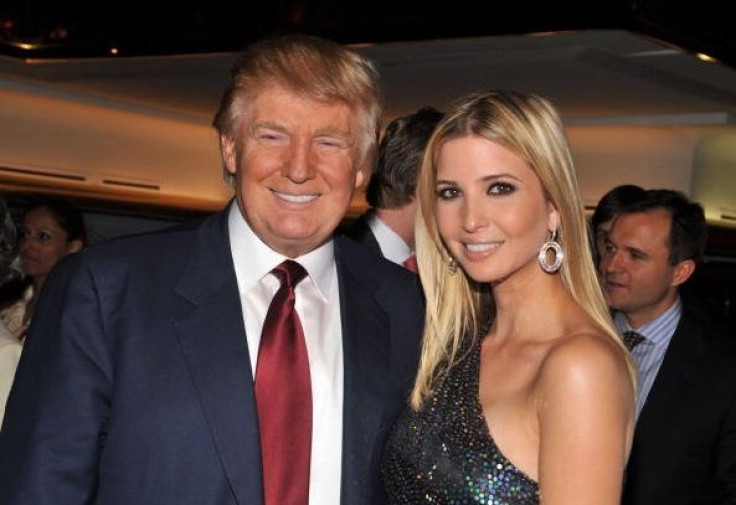 Meanwhile, Trump has come under fire recently for just the opposite — misrepresenting what he is actually thinking. With his eye now on November's general election, Trump has been walking back some of the more divisive proposals that earned him rabid support from millions of voters in Republican primary races, including his promise to institute a temporary ban on all Muslims entering the United States. Trump told Fox News Radio's Brian Kilmeade on Wednesday that his proposed ban was "just a suggestion."
"I'm not the president; everything is a suggestion. No matter what you say, it is a suggestion," Trump clarified Friday. "I'm not softening my stance at all but I'm always flexible on issues."
Controversy aside, recent polls suggest that Trump is not lagging all that far behind Democratic front-runner Hillary Clinton nationally and is even beating her in Ohio, a state considered a must-win for Republicans seeking the presidency.
© Copyright IBTimes 2023. All rights reserved.