'Downward Dog' Spoilers: 'Galavant' Alum Timothy Omundson To Appear In Episode 4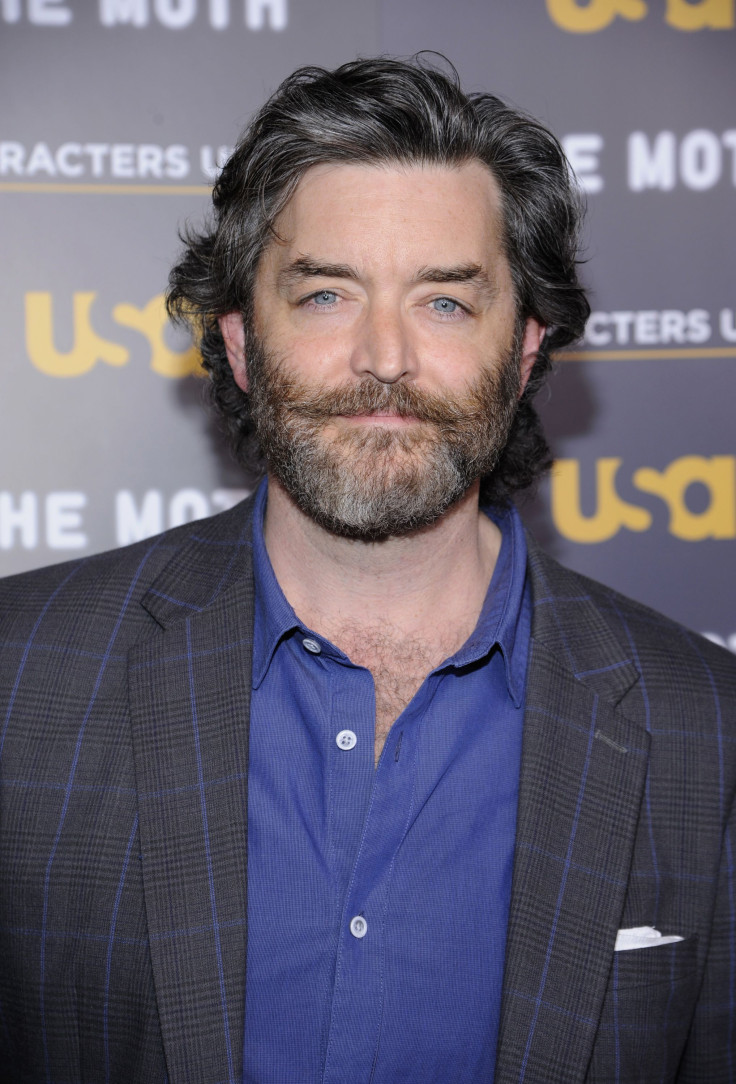 "Galavant" alum Timothy Omundson is guest starring in next week's Season 1, episode 4 of "Downward Dog."
According to the synopsis for the episode, Omundson will play the role of Eric, an attractive dog owner who appears to be the older and more successful version of Nan's (Allison Tolman) ex-boyfriend, Jason (Lucas Neff). Nan enlists Eric's help with Martin (voiced by Samm Hodges), secretly hoping to score a date with him. But when Martin gets to spend some time with Eric's well-trained dog, Martin is thrust into a crisis of self-confidence.
Nan and Jason have been broken up for a while at the beginning of the series premiere. The two, however, reconnected the day after Nan drunk-dialed Jason, telling him to come to her house and get his "stupid" motorcycle parked at her tiny doorstep. Nan repeatedly told Jason over the phone that she no longer loves him but had always ended her call with "I love you."
READ: 'Downward Dog' star Allison Tolman talks working with a Dog on set
When Jason came to her place the next day to finally get his motorcycle, Nan surprisingly had the bravado to ask him to take Martin out for a walk so she could complete the ad campaign she would present to her bosses at work. When Jason and Martin returned home, Jason and Nan had a little chat about her work, which eventually led to sex, much to Martin's disappointment.
Although Nan and Jason have slept with one another since their split, Nan made it clear in Season 1, episode 2 that they are not back together. She also explained to Jason that she didn't install that dog door in her place to keep him out of her life. "I installed it because I'm afraid of losing you," Nan said at the time. "I have a really big opportunity at work and I don't want to blow it because we're smoking weed and playing games like we used to."
Jason eventually understood where Nan was coming from, telling her: "Look, I get it. The last thing that I want to do is sidetrack you from your dream." Although they both agreed to remain friends at the end of the episode, it won't be a surprise if he still gets hurt once he finds out that Nan would like to date Eric, but not him.
"Downward Dog" Season 1, episode 4, titled "The Full Package," airs on Tuesday, June 6 at 8 p.m. EDT on ABC.
© Copyright IBTimes 2022. All rights reserved.
FOLLOW MORE IBT NEWS ON THE BELOW CHANNELS