'Dragon Ball Z: Kakarot' DLC Now Available On Season Pass
KEY POINTS
The first major DLC of "Dragon Ball Z: Kakarot" is now available through the game's Season Pass
Unfortunately, non-Season Pass holders will have to wait at a later date to purchase the DLC
"Dragon Ball Z: Kakarot" is playable in PlayStation 4, Xbox One and PC via Steam
The much-awaited "Dragon Ball Z: Kakarot" DLC is now available for the game's Season Pass holders.
Entitled "A New Power Awakens – Part 1", the focus of the game's first major downloadable content is on Goku and Vegeta and their attempt to reach the Super Saiyan God level. The two have to undergo training under Whis in order to fight the God of Destruction himself, Beerus.
In the launch trailer dropped before the April 28 release of the DLC, Goku and Vegeta were featured doing their training with Whis. After this, the gameplay while fighting Beerus was shown, though it only emphasized how powerful the boss is in the game.
"In this first piece of additional content, players will be able to unlock Super Saiyan God Vegeta and Super Saiyan God Goku transformations, to use throughout the main story!" Bandai Namco wrote in the description of the DLC.
"As Beerus makes his appearance, Vegeta and Goku will fight alongside to defeat him in this boss battle episode. Set at Level 250, Beerus will be an opponent to be reckoned with, especially since players won't be able to use the full range of their items to defeat him."
For what it's worth, it has been reported that the boss fight against Beerus is really difficult. According to a previous leak, the developers of the game fought "Beerus Level 250" with Super Saiyan God Goku and Super Saiyan God Vegeta at least 10 times and won just once.
It's unknown what level were the players at when they fought Beerus, but it is clear that the powerful boss character won't just be for grinding like what many other players initially thought.
More content has been added to the game with the latest DLC, and they are all taken from "Dragon Ball Super" – keeping the game faithful to the manga and anime storyline.
Unfortunately, as mentioned, the "Dragon Ball Z: Kakarot" DLC is only available through the Season Pass. Non-season pass holders will have to wait at a later date to purchase it alongside Part 2. However, no official announcement has been made when it will be available.
"Dragon Ball Z: Kakarot" is playable in PlayStation 4, Xbox One and PC via Steam.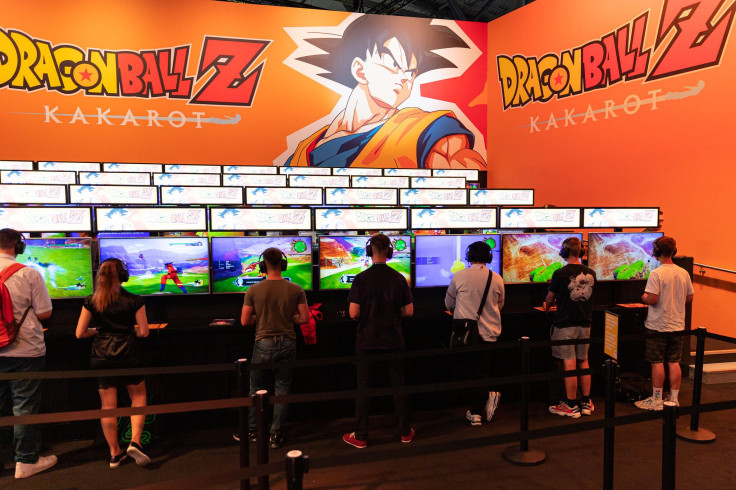 © Copyright IBTimes 2023. All rights reserved.