Drake Bell Mourns Ex-Girlfriend Stevie Ryan's Death On Twitter: 'I Love You And Miss You'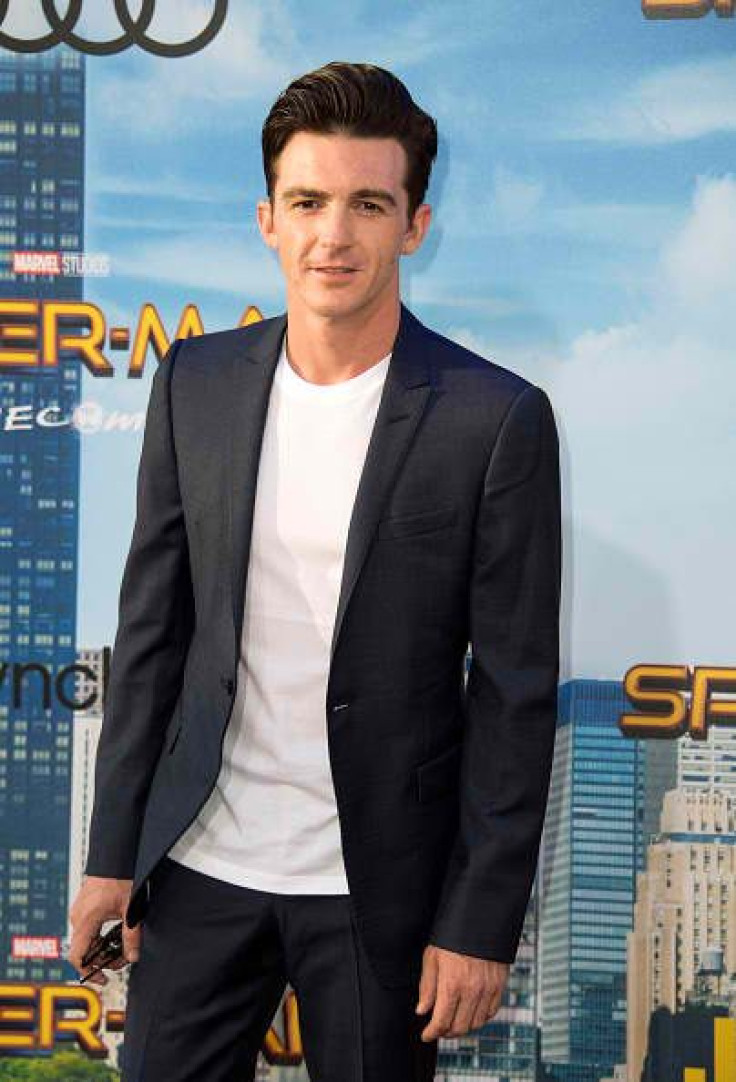 Drake Bell is mourning the passing of his ex-girlfriend, Stevie Ryan.
On Monday, the "Drake & Josh" star, 31, posted a series of tweets for Ryan, expressing his disbelief and grief over her passing. In one post on Twitter, he wrote, "No no no!!!! I can NOT BELIEVE THIS IS HAPPENING!!!! Please wake me from this nightmare @StevieRyan I loved you and will forever miss you!"
Bell, who also shared a photo of them together from 2006, was clearly unable to get over the shock and posted another tweet a few hours later, saying, "This is too much. My heart is crushed. @StevieRyan I love you and miss you..."
According to the Los Angeles Coroner's office, the viral video star died by hanging inside her home on Saturday, July 1, Fox News reported. She was 33 years old. Ryan suffered from depression and had been very open about her mental condition on social media. In fact, she created and co-hosted a podcast addressing the condition, titled "Mentally Ch(ill) with Kristen Carney."
READ: "Teen Mom" stars respond to Stevie Ryan's apparent suicide
A day before Ryan committed suicide, she shared a photo of her grandfather on Twitter and said that she missed him. "The man of my dreams will now only be in my dreams. I'll miss you everyday, forever. I love you my Pa," she wrote.
Ryan rose to fame on YouTube for her skills in impersonating popular celebrities like Kim Kardashian, Amy Winehouse and "Sorry" singer Justin Bieber. VH1 offered her her very own sketch comedy show titled "Stevie TV." She also co-hosted a relationship talk show with Kylie and Kendall Jenner's brother, Brody Jenner.
After Ryan's death made headlines, a number of her fans and friends, along with fellow celebrities, flooded her page with heartfelt messages about how much they loved her and appreciated her talent. "She was of the first youtubers i started watching back in the days, i can't believe she's gone RIP @StevieRyan.... Awful. Sometimes people can't beat their demons, at least she's at peace now. She was awesome, nice, & funny. I wish I knew her longer," one user wrote, as per Daily Mail.
"Teen Mom" star Jenelle Evans also shared her thoughts about Ryan. "I know we pretty much hated each other but I'm sorry you had to go so soon pretty girl. #RIP @StevieRyan," she wrote in a now-deleted post, as quoted by People.
What's your take on Ryan committing suicide? Is her depression to blame? Share your thoughts in the comments section below.
© Copyright IBTimes 2023. All rights reserved.
FOLLOW MORE IBT NEWS ON THE BELOW CHANNELS