Drake - Meek Mill Diss Becomes Profitable For 'Energy' Rapper; Over 1 Million Albums Sold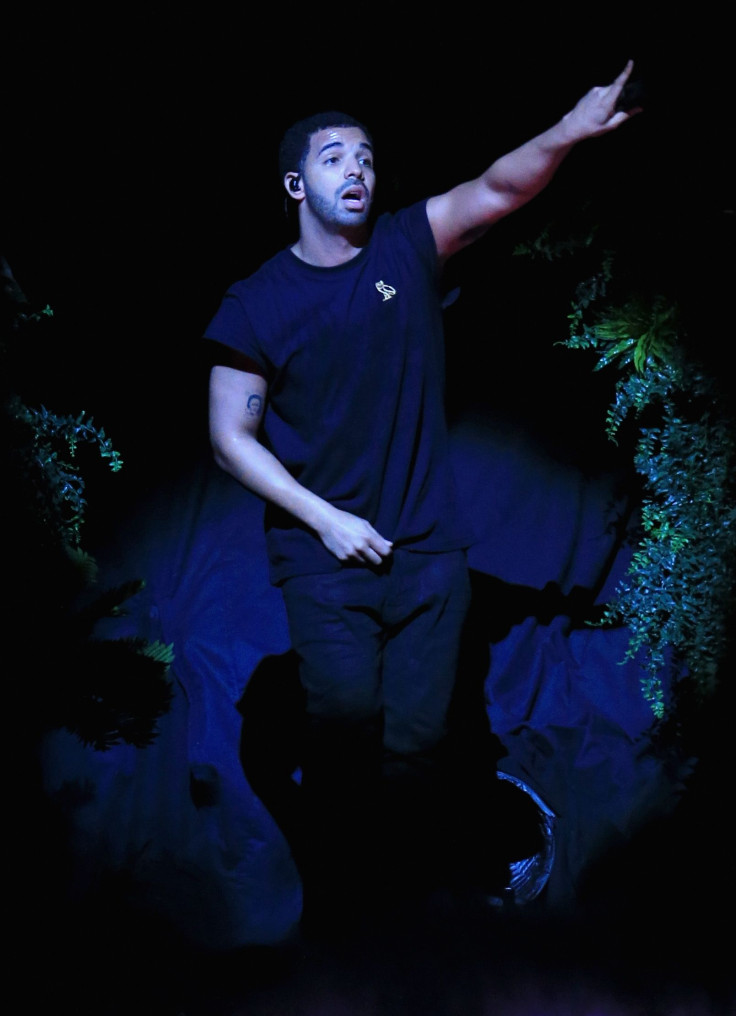 Who said beef can't be good for business? In the shadow of an ongoing feud with Meek Mill, Drake now has his fourth million-selling album.
Drake's surprise album, "If You're Reading This It's Too Late," became the first album released in 2015 to sell at least one million copies, Billboard reports. The total stands at 1.007 million after 8,000 more copies were sold the week ending in August 7.
Forbes reports that hip-hop competition, like the one between Drake and Meek Mill, actually increases profits. In 2007, when 50 Cent and Kanye West's new albums were expected to be released on the same day, the two traded barbs and both records has success in sales. 50 Cent told XXL Mag the high sales wouldn't have been possible without the competition.
The same can be said about the famous Nas and Jay-Z beef. With Nas struggling with album sales, he and Jay-Z began taking swipes at each other in song verses, and Nas' "Stillmatic" went platinum, while Jay Z's 2002 "The Blueprint 2" shipped 545,000 units in its first week of sales, Forbes reports.
Drake is also no stranger to platinum success. The rapper's prior albums, 2013's "Nothing Was the Same," 2011's "Take Care," and 2010's "Thank Me Later," also all sold over one million copies. To date, Meek Mill's "Dreams Worth More Than Money," has sold over 313,000 copies in the U.S.
On February 12, Drake shocked fans everywhere when he dropped "If You're Reading This It's Too Late," without any prior notice on digital platforms. The mixtape went on to reach number one on the Billboard 200 its first week of release.
The Drake-Meek Mill feud remains ongoing with some sort of new diss emerging almost every day. The latest report is that Drake allegedly said he hopes the child of Meek Mill and Nicki Minaj gets Nicki's talent.
The feud started when Meek Mill took to Twitter on July 21 and told people not to compare him to Drake because Drake doesn't write his own raps. Drake was recently featured on Meek Mill's song "R.I.C.O." off his new album, "Dreams Worth More Than Money."
Drake responded by releasing two diss songs called "Charged Up" and "Back to Back," while Meek Mill fired back with "Wanna Know."
© Copyright IBTimes 2023. All rights reserved.