Drake, Tory Lanez Feud Continues After 'Luv' Rapper Takes A Jab At Meek Mill Beef In Philadelphia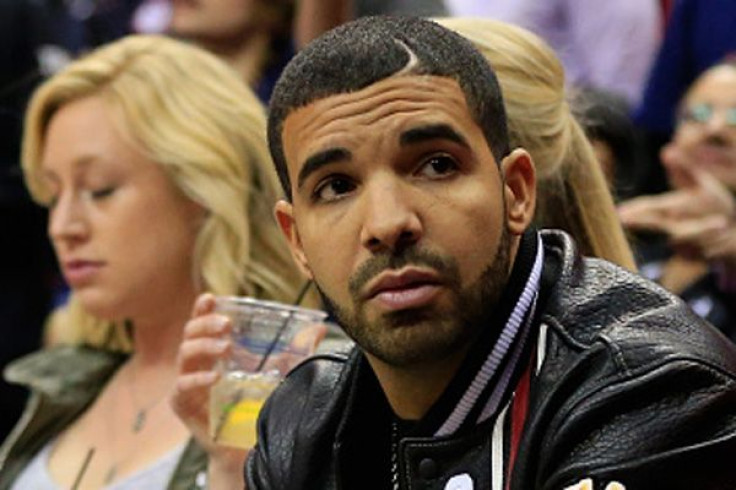 It looks like Tory Lanez is still going at Drake. At least according to a video that the "Luv" rapper posted on Snapchat.
On Wednesday, Tory Lanez made a pitstop in Philadelphia, and based on Drake's history with the City of Brotherly Love, it appeared that he was taking a shot at him.
"We really out here in Philly," Tory Lanez said to the camera. "Real Toronto n---- out here in Philly. Not them other guys. Unlike you, I'm good in Philly, n----."
Of course, Drake's Philly connection has to do with Meek Mill since he was embroiled in a bitter back-and-forth with the MMG rapper in the summer of 2015. Plus, in his song "Back to Back," the "Views" creator mentioned AR-Ab, who's another rapper from Philadelphia, and it caused friction between AR-Ab's crew and Meek Mill's.
"I waited for days, n----, where ya'll at? / I drove here in the Wraith playing AR-Ab / I'm not sure what it was that really made ya'll mad / But I guess this is what I gotta do to make ya'll rap," Drake rhymed in what easily could be considered a classic battle tune.
After that song was released, AR-Ab seemingly sided with Drake in an interview with VladTV, so Meek Mill got on stage during Nicki Minaj's "Pinkprint Tour" and blasted him. '"F--- AR-Ab," he yelled. "How dare a f------ Philly n---- d--- ride a n---- from out of town?"
From there, AR-Ab released his own remix of "Back to Back" and started his own musical battle with Meek Mill, but it didn't really go anywhere.
Besides mentioning Philadelphia, Tory Lanez also said he tops Drake when it comes to rap skills, and he made this claim while playing a word association game on Washington D.C. station 93.9 that was shared by The Shade Room. "Better," he said after the "Hot Line Blinger's" name came up, which might cause him to respond.
For the most part, Drake hasn't spent a lot of time talking about the rumored beef between himself and Tory Lanez, but he did address it once during an interview with Beats 1 Radio's Zane Lowe in May.
"I encourage anybody to go out there and do the most damage that you possibly can," Drake stated. "Do you things. Get all the fruits. Get everything. Become the biggest artist you can possibly be. Just don't get up there finally and start talking down to me, especially when we have no interaction."
© Copyright IBTimes 2023. All rights reserved.