Drake vs. Meek Mill: 'Back to Back Freestyle' And Five Other Notable Music Beefs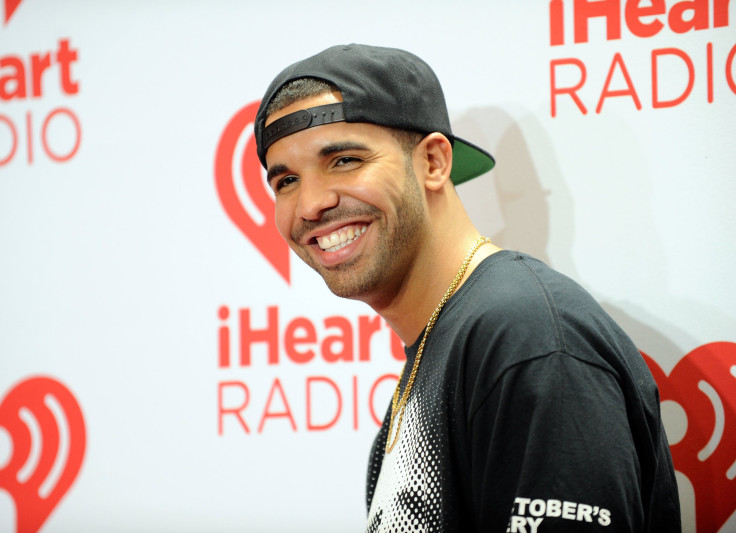 As Drake once said, he's got a lot of enemies who are trying to drain him of his energy. Lately, one of those enemies is Meek Mill.
On Wednesday, Drake released another diss track to Mill on Twitter called "Back to Back Freestyle." In the rap, Drake destroys Mill for his spot on Nicki Minaj's "Pinkprint Tour," saying: "You love her then you gotta get a world tour/ Is that a world tour or your girl's tour?/ I know that you gotta be a thug for her/ This ain't what she meant when she told you to open up more."
As we wait for a response from Mill, here are five other notable songs about feuds in the music scene. (Warning: some of the songs posted below are NSFW.)
1. Jay Z – "Takeover"
Jay Z and Nas have one of the most famous rap beef's of all time. Jay Z took a hard shot at Nas on his song "Takeover" from 2001's "The Blueprint." The entire third verse is 32 lines of him ripping Nas apart, with lines like "Had a spark when you started, but now you're just garbage/ fell from 'Top Ten' to not mentioned at all," and "But I know: the sun don't shine then son don't shine."
2. 2Pac – "Hit 'Em Up"
Arguably the most notorious (no pun intended) feud was between 2Pac and the Notorious B.I.G. On 1996's single release "How Do You Want It," 2Pac came out firing and ripped everyone in Notorious B.I.G's crew. The song would set the tone for the West Coast-East Coast rivalry. 2Pac didn't hold anything back in the song as the first lines are "I ain't got no motherf------ friends/ that's why I f----- your b---- you fat motherf-----."
3. Eminem – "Nail in the Coffin"
Eminem has basically taken shots at anyone you can think of from Mariah Carey to Iggy Azalea. One of his most memorable disses though was in 2003 when he went toe-to-toe with rap magazine The Source and its co-owner Ray Benzino in "Nail in the Coffin." The Source would never be the same after Eminem. To add insult to injury, Eminem referred to Benzino as an 83-year-old Pacino, telling him no one takes him seriously or respects him and it's not that rappers don't like him, they hate him.
4. 50 Cent – "Back Down"
50 Cent and Ja Rule's beef blew up in the early 2000's and a part of it was thanks to this song. Off of 50 Cent's eight-time platinum album 2003's "Get Rich or Die Tryin," he proclaims, "I'm back in the game, shawty, to rule and conquer/ you sing for h--- and sound like the cookie monster."
5. Taylor Swift – "Bad Blood"
Diss songs aren't only found in rap music. Taylor Swift has become known for often taking shots at ex-boyfriends in her music, but on 2014's "1989," Swift took aim at a fellow pop artist, who many believe to be Katy Perry, in "Bad Blood." Throughout the song, Swift sings about how she was wronged by someone (presumably Perry) and says, "Band aids don't fix bullet holes." Another notable verse: "All these things will catch up to you."
© Copyright IBTimes 2023. All rights reserved.
FOLLOW MORE IBT NEWS ON THE BELOW CHANNELS