Drunk Airline Passenger On Honeymoon Yelled Homophobic Slurs, Punched Flight Attendants, Jailed
A man was sentenced to seven months in prison and ordered to pay a fine after he got drunk and punched two EasyJet crew members on a flight from London to Egypt, where he was going for his honeymoon.
The incident took place in February when Michael Cunnett, 38, from Epsom, England, was headed to Egypt with his newly wed wife for their honeymoon. Prosecutor Ryan Richter told Lewes Crown Court on Tuesday that the crew members noticed Cunnett was being louder than other passengers who were boarding the flight. He had reportedly drunk four pints of beer before his flight at 9 a.m. local time (4 a.m. EDT).
When he started smoking an e-cigarette on the plane, even before it had taken off, the flight attendants intervened. When one of them, Andre Botha, tried to stop him, Cunnett used homophobic slurs before punching him twice, flooring him. Botha later told authorities he feared for his life after getting struck once, Mirror Online reported.
When a second crew member, Christopher Bogley, tried to calm Cunnett down, he was also hit by the latter. The flight was delayed for 45 minutes as Cunnett was removed from the plane. Later, after he was arrested, he called one of the officers a "baldy c---" and started kicking and head-butting the insides of the squad car. As a result, he knocked himself out.
After he was arrested, his wife blamed him for ruining their honeymoon.
Bogley, who had been working as a flight attendant for 12 years, told the court he was proud of his sexual orientation. "He didn't know my sexuality, but I am a gay man and proud of it," he said. "It is not a lifestyle choice, it is natural and no one deserves to be discriminated against for their sexuality. Many people struggle with it, and deal with mental health problems on a daily basis. His remarks to me were personal. If he travels again, my hope is that he will treat people with respect and acknowledge that he lives in a diverse society which is something that should be embraced, not ridiculed."
Presiding Judge David Rennie called Bogley's statement "sensitive and fair," adding that "it echoes all right-thinking people in society." On the other hand, he condemned Cunnett's behavior before handing down his verdict.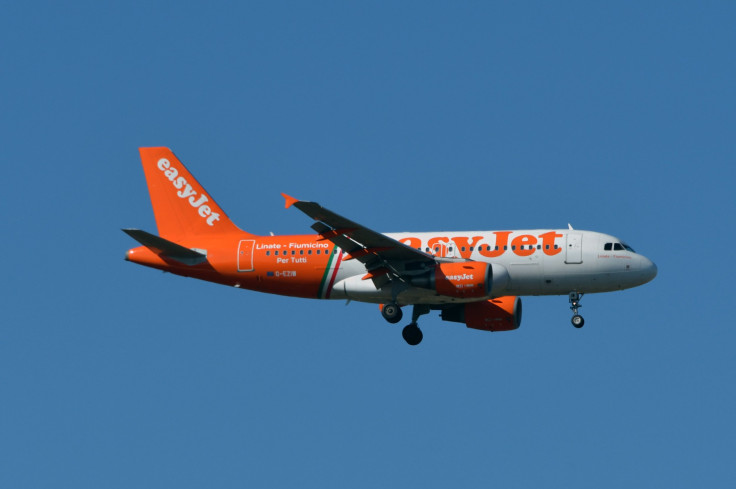 "It was like a child having a tantrum. You chose to drink four pints and to behave in a foul-mouthed, highly abusive manner. Something of your true character did reveal itself. We do have to ask why airports are selling that amount of alcohol outside of usual licensing hours. An attack on the perceived sexuality of these men was utterly shameful. People like you find yourself on the edge of society. Only an immediate custodial sentence can be justified," Rennie said.
Cunnett pleaded guilty to one count of intentionally interfering with performance of aircraft crew member's duty, two charges of common assault and one count of criminal damage. He told the court he regretted his behavior and denied holding any homophobic views.
In addition to his prison term, he was ordered to pay £1,000 ($1,316) as compensation to the victims.
© Copyright IBTimes 2023. All rights reserved.