EA, FIFA Extend Partnership To 2022
Lucrative Deal Set To Continue Unabated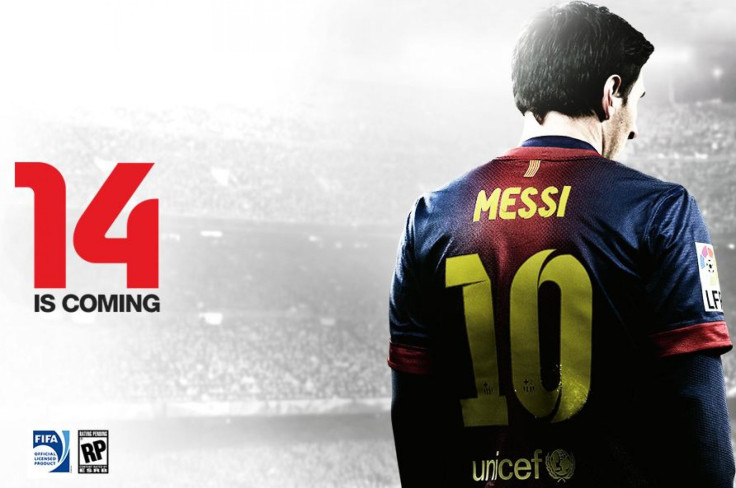 Electronic Arts (EA) and FIFA announced in a press release that they will continue their partnership until Dec. 31, 2022.
"EA Sports maintains exclusive rights to release FIFA-branded action videogames," the press release said. "In addition, EA Sports also holds exclusive rights to release the official FIFA World Cup videogame, as well as retaining its status as a presenting partner of the FIFA Interactive World Cup."
The FIFA series has been a cash piñata for both parties as "FIFA 13" notched record sales of 4.5 million copies within five days of its release. "FIFA 14" is rumored to be released later this year. It will reportedly be available for PC, Xbox 360 and PlayStation 3 with "additional platforms" to be revealed in the coming months.
How do you feel about this news? Do you wish that another publisher could get a crack at the FIFA brand? If so, which ones? Sound off in the comments below.
© Copyright IBTimes 2023. All rights reserved.