Eating This Food Exposes You To Greater Risk Of Developing Prostate Cancer
Prostate cancer develops in the prostate, which is a tiny walnut-like gland in men. Oftentimes, this type of cancer gradually develops, and symptoms may not be noticed until its advanced stage. Scientists are still unsure about what causes prostate cancer growth. A recent study, however, has established that lifestyle and eating a popular food type may play a huge role in its development.
The findings of this study took into account 47 other studies that examined the diet of over a million men. The results of this research can be found in the Journal of the American Osteopathic Association. It revealed the strong evidence between consumption in huge amounts of some dairy products and the increased risk of prostate cancer growth.
Researchers discovered that men who consumed greater amounts of milk, butter, yogurt, and cheese between seven and seventy-six percent risk of developing the condition. Those who follow a vegan diet, on the other hand, lowered their risk of developing the ailment by approximately 35%.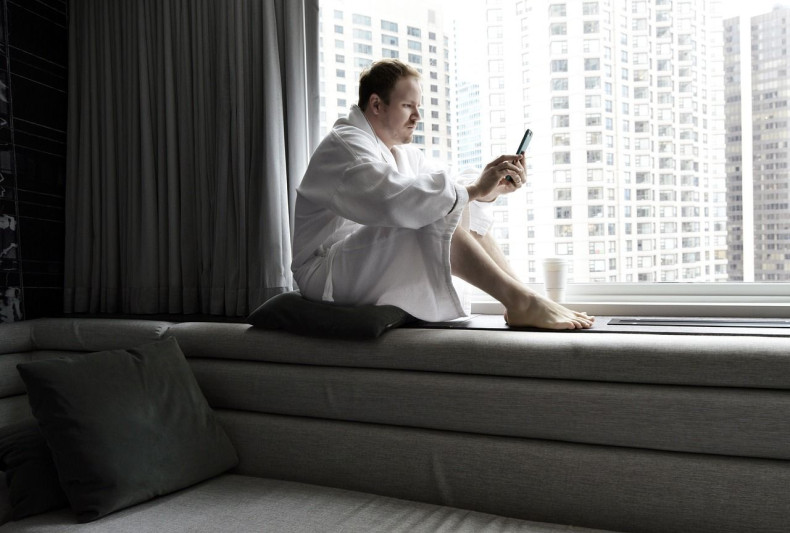 ​
Dr. John Shin, the lead author of the research and an oncologist at Mayo Clinic, said their study showed there is danger in eating huge amounts of dairy products. He also said the results bolstered the evidence on the huge benefits of plant-based food.
Dr. Shin pointed out that the high amount of calcium in various dairy products may be the key to the relationship [between prostate cancer and dairy. He said results indicate that plant-based diets lowered the risk of developing the disease. Meanwhile, an animal-based diet like dairy is linked to increased prostate cancer risk.
To support the findings, Dr. Shin said men who consumed high amounts of vegetable and fruit saw their prostate cancer risk reduced by about 19% to 59%. He also said that lifestyle also plays a major role in prostate cancer development. Dr. Shin observed that the incidence of prostate cancer in men of African ethnicity while consuming lesser amounts of dairy products is much higher compared to Caucasians.
Dr. Shin's team also found out that the incidence of prostate cancer in Asians is higher. This is even though men with this ethnicity generally eat smaller amounts of dairy. This indicates that other factors, such as lifestyle, may be partly responsible for the development of prostate cancer.
© Copyright IBTimes 2022. All rights reserved.