Ebola Virus Update: TSA Worker Who Patted Down Nurse Amber Vinson Sent Home Out of Caution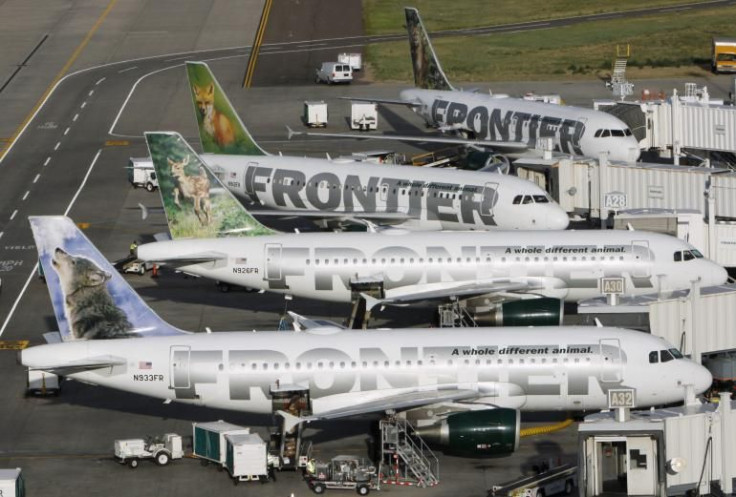 The Transportation Security Administration sent home an officer who patted down Ebola-stricken nurse Amber Vinson during a routine security check at the Cleveland Hopkins International Airport Oct. 13. The officer was put on paid administrative leave after patting down the infected nurse, 29, who flew from Dallas to Cleveland on Oct. 10 aboard Frontier Airlines.
Vinson contracted the virus after treating Thomas Eric Duncan, who died from Ebola Oct. 8, the first person to die of the disease in the United States.
The Centers for Disease Control and Prevention in Atlanta said Vinson didn't display any symptoms of the Ebola virus during that time, but the TSA sent the officer home "out of an abundance of caution."
"A Cleveland Hopkins International Airport Transportation Security Administration Officer who conducted a routine pat-down of a traveler later reported to be infected with Ebola consulted with the Centers for Disease Control and Prevention," the TSA said in a statement. "No Cleveland TSA officer came in direct contact with the infected traveler, as all pat downs are completed while employees are wearing disposable medical gloves."
© Copyright IBTimes 2023. All rights reserved.