Ed Harris cast to play John McCain in Game Change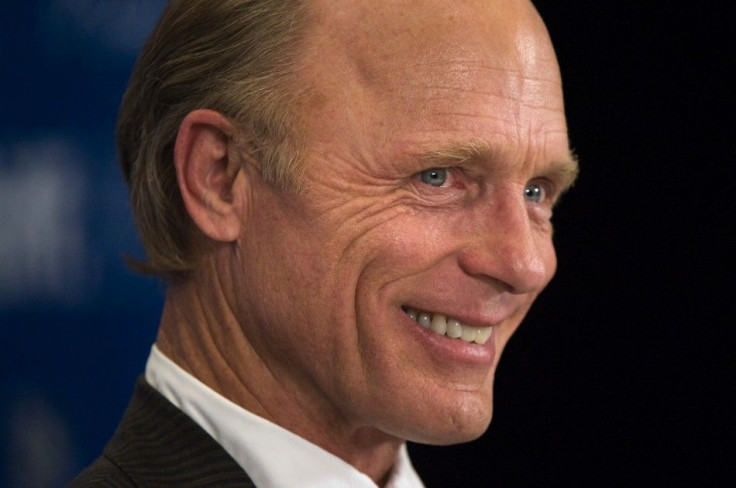 Approximately a week after it was announced that Julianne Moore will take on the role of Sarah Palin in HBO's Game Change the casting for the presidential nominee, John McCain, has been revealed.
Actor Ed Harris has been chosen to play John McCain in the retelling of the 2008 presidential campaign that's based on the best-selling book with the same title.
The film follows McCain's 2008 presidential campaign, from his selection of the former governor of Alaska as his running mate up until the very end where they lose to President Barack Obama.
The producers of the show have yet to reveal who will play Obama, Hillary Clinton and Joe Biden, the other three principal figures in the 2008 campaign.
Danny Strong has written Game Change while Jay Roach will be directing it. They are the team behind HBO's Recount.
Ed Harris is a four-time Academy Award nominated actor. He is known for his famous performances in The Rock, Apollo 13, A Beautiful Mind, and The Truman Show.
© Copyright IBTimes 2023. All rights reserved.