Egyptian father names daughter Facebook as a tribute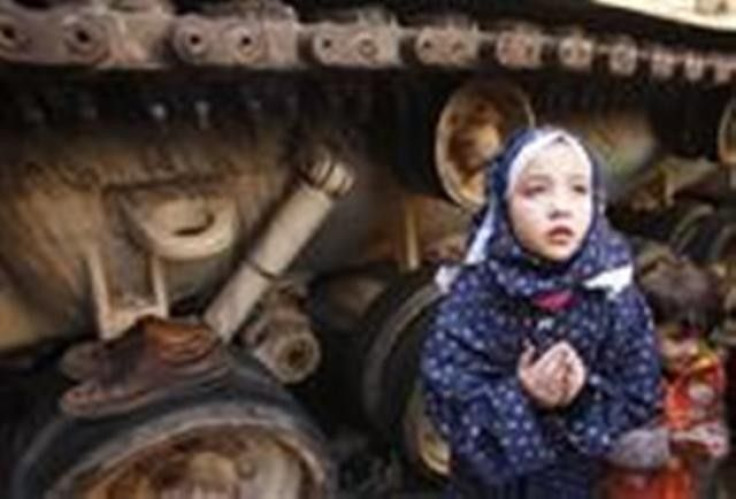 An Egyptian father has named his newborn daughter " Facebook" to honor the role the social media site played in the Egyptian revolution which resulted in the overthrow of Hosni Mubarak, reports Al-Ahram, an Egyptian newspaper.
The Techcrunch website provided a translation of the Al Ahram's report which said, "The girl's family, friends, and neighbors in the Ibrahimya region gathered around the new born to express their continuing support for the revolution that started on Facebook. Facebook received many gifts from the youth who were overjoyed by her arrival and the new name. A name [Facebook] that shocked the entire world."
The girl's father, Jamal Ibrahim, said that his friends and family want to show their continuing support for the revolution that started on Facebook.
There are five million Facebook users in Egypt with 32,000 Facebook groups and 14,000 pages created in the two weeks after January 25, the day the protests began in Egypt, according to an ABC news report.
In Egypt, Google executive Wael Ghonim's facebook page, "We Are Khaled Said" appeared just a few days after Khaled Said's death in June last year due to police brutality and served as a rallying call for the anti-government dissidents. Ghonim was imprisoned for twelve days by the government in Egypt during the protests.
Social media sites like You Tube , Facebook and Twitter have become an integral part of the social revolution sweeping across the Middle East and other parts of the world. Hopefully, the tributes to these sites will stop with little Facebook, otherwise, it is difficult to imagine the numerous little twiitters and youtubes in the coming days.
© Copyright IBTimes 2023. All rights reserved.