'Elden Ring' Crowned Game Of The Year At 2022 Game Awards
FromSoftware's "Elden Ring" swept the stage at the 2022 Game Awards on Thursday night, when -- among other awards -- it was crowned as Game of the Year for 2022.
Aside from the Game of the Year award, "Elden Ring" won three other awards -- Best Game Direction, Best Art Direction and Best Role-playing Game. "Elden Ring" also was nominated in the categories of Best Narrative, Best Soundtrack and Best Audio Design.
The competition was fierce this year, and "God of War: Ragnarök" put up an intense fight by bagging six of the 32 available awards. The developers of both games congratulated each other on social media amid a bitter social media battle between fans of the two titles.
Both titles sweeping the awards ceremony was unsurprising since they have pulled in rave reviews since the launch of the games. Although "Elden Ring" has a steep learning curve, the massive open-world design and detailed lore enthralled players worldwide.
"Elden Ring" director Hidetaka Miyazki's Game of the Year acceptance speech was interrupted when an audience member joined the FromSoftware team on stage and took the microphone to nominate "his orthodox Rabbi Bill Clinton" before being arrested.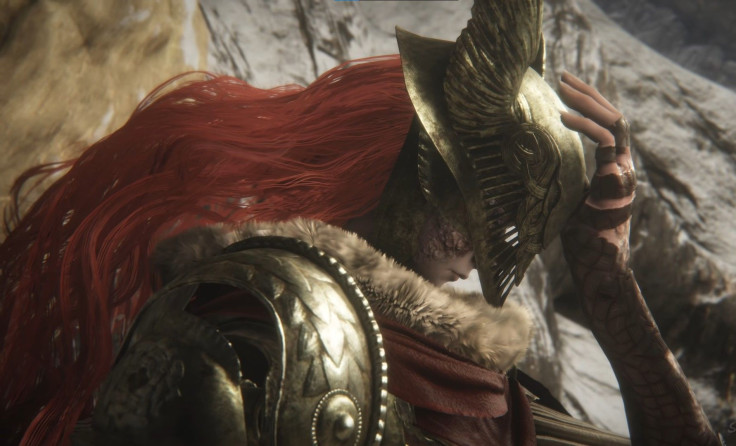 Game Awards organizer and host Geoff Keighley confirmed the arrest through Twitter. While this led to questions about the event's security, only a limited number of tickets were made available to the general public at the Microsoft Theater in L.A. Organizers say the arrested individual may have entered the show legitimately.
© Copyright IBTimes 2023. All rights reserved.