Election 2016: Town Halls Are Cable News Staples In 2016, But They Don't Always Help Democracy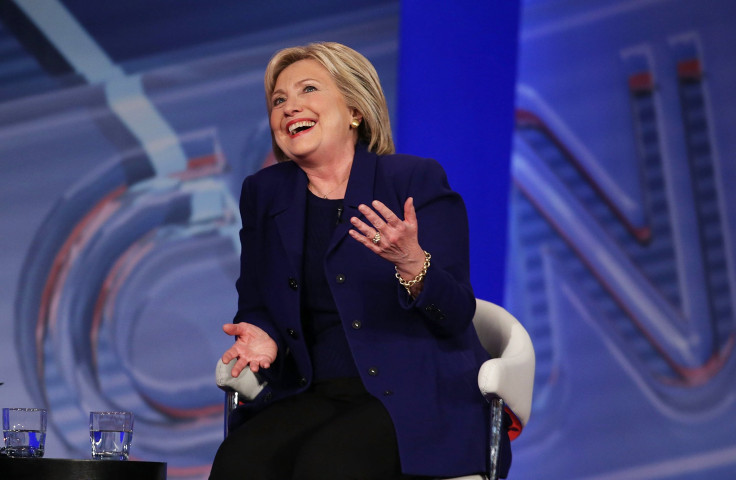 In 2016, the year of the reality TV presidential election, candidates are spending more and more time in front of the camera. In addition to the 22 sanctioned presidential debates so far, the number of so-called town hall meetings and unofficial forums has exploded this year as networks compete for ratings and candidates look for extra attention. On CNN this week alone, there are three "family town halls," with the Kasich, Trump and Cruz families. But while these events are great for the TV business, political experts say their impact on the democratic process is less clear.
Town halls differ from traditional debates in that candidates typically appear on stage one at a time, and engage in discussion with an anchor or take questions from a live audience. By the end of this week, there will have been 28 of them across CNN, Fox News and MSNBC, plus a handful of others hosted by networks such as BET and Fusion. By contrast, there were only a few such events in the 2012 election cycle.
Overall, the 2016 cycle has given TV networks an enormous boost in Nielsen ratings. The first two Republican debates, in August and September, pulled in 24 million and 23 million for Fox News and CNN, respectively, and even the Democrats, who have delivered lower ratings without the theatrical and controversial presence of billionaire businessman Donald Trump, brought in 15.8 million viewers for their first debate back in October. The town halls don't pull as many viewers, but they still do better than most regular programming, and in a year when the Republican and Democratic parties tried to enact strict rules on the number of debates candidates could attend, these alternative events are a way to get around those restrictions.
"Because we have an open primary on both sides, we don't have an incumbent running, and because we have candidates who are outsiders on both sides, it's more interesting to interview them than it would be if everybody came from the inside," said Kathleen Hall Jamieson, the director of the Annenberg Public Policy Center at the University of Pennsylvania.
The Nielsen ratings for official debates have declined since they began last summer, but the viewership numbers for town halls and forums have remained more consistent, mostly falling between 1 million and 4 million viewers each.
The first Democratic candidates forum of this cycle, hosted by MSNBC in November, averaged 2.3 million viewers, while a CNN Democratic town hall in January brought in 3.2 million and Anderson Cooper's Milwaukee town hall with the remaining three GOP candidates set a record for cable news town halls with an average of 3.26 million viewers — and 4.4 million viewers during Trump's hour.
For perspective, the first GOP primary debate in 2012, which was hosted by Fox, saw 3.2 million viewers, and the most-watched debate that cycle, hosted by ABC, reached 7.6 million. In 2008, viewership was even lower, mostly running between 1 and 4 million viewers per debate. When networks are not hosting presidential debates or town halls, many cable news programs bring in well under a million viewers. On Monday, for example, CNN's Cooper brought in 739,000 viewers before his town hall with Ohio Gov. John Kasich, and MSNBC's Chris Hayes brought in 915,000 during the same time slot. Fox News typically fares much better, and their presidential debates often bring in high numbers too.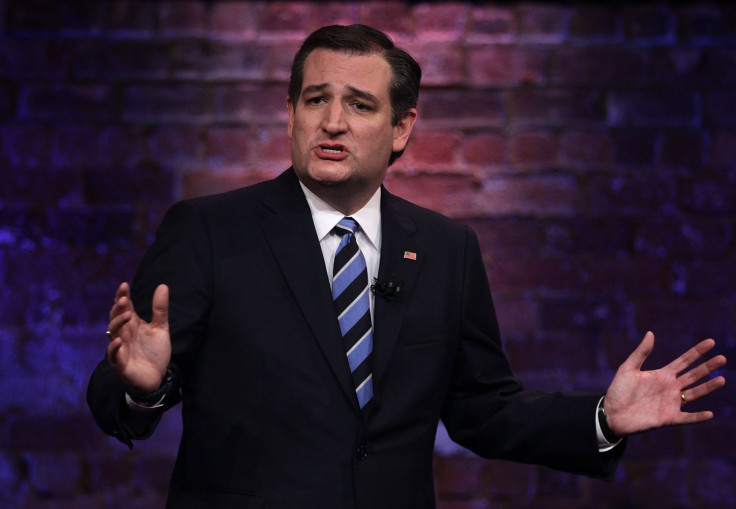 "The town halls themselves are media events. People tune in to see the drama. In theory these debates are ways for voters to learn more about the candidates, but in reality it's a media event, it's a chance for a particular network to give attention to an anchor," said Lindsay Hoffman, a professor of communication at the University of Delaware who focuses on political communication and public opinion. "Some of these decisions are not being made in the best interests of democracy but for other reasons."
There have been many weeks this year with multiple debates, town halls and interviews, and even when no big events are planned, candidates are often appearing for standalone interviews or entire hourlong TV shows. Inevitably, talk of "debate fatigue" has set in. On social media, political junkies and journalists complain about each successive debate, commenting snarkily about the scheduling, the length of the debates and the increasingly repetitive discussions.
But the people being paid to watch every event don't necessarily represent average viewers or voters. "Different members of the audience pay attention at different times. If you're a voter in New York or Pennsylvania, you are going to pay more attention now than you were right before New Hampshire," Jamieson said. "If people are complaining but they're not in the state that's voting, their opinion is pretty much irrelevant."
The town hall format lends itself to longer answers, and, if the anchors are well-prepared, deeper discussions than typically happen during debates. (And with a Republican field that began with 17 candidates, the frequent TV events allowed networks to give candidates more time to speak than they had in debates.)
In a town hall late last month with Trump, MSNBC's Chris Matthews pushed the GOP front-runner when he said he thought women who seek abortions should be subject to "some form of punishment" if the procedure were made illegal. Trump defended himself during the exchange but quickly changed his position (twice) after the event ended that afternoon.
But a poorly run town hall or interview can allow candidates to recycle their stump speeches and talking points. Some of the town halls have rehashed topics. Fox News hosts like Sean Hannity and MSNBC's Joe Scarborough and Mika Brzezinski have been criticized for giving Trump virtually unlimited friendly talking time.
"It's allowing candidates to get away with canned responses. They have more control in those environments," said Jennifer Konfrst, head of the strategic political communication department at Drake University in Des Moines, Iowa. "If what you're looking at is how a candidate responds under pressure, you're getting less of that in a town hall than you are in a debate."
Questions from the audience have occasionally elicited more-revealing moments in town halls, such as when voters asked former Secretary of State Hillary Clinton and Vermont Sen. Bernie Sanders about their personal views on issues like gun control and racism. Still, Konfrst said the frequency of the town halls has changed the way voters get their information about campaigns.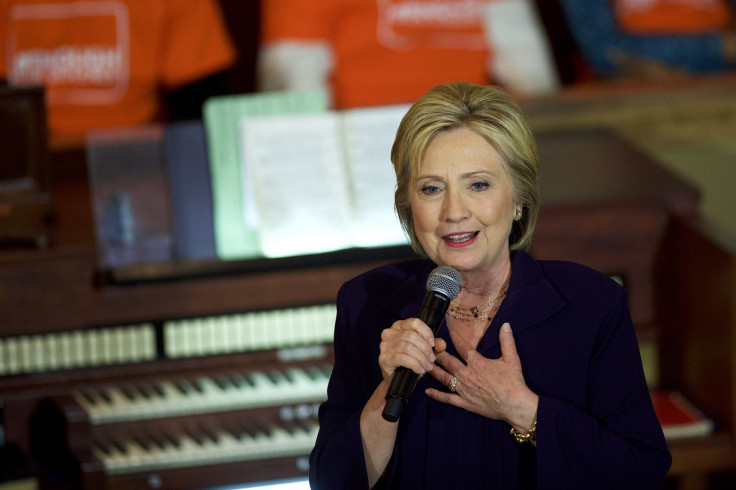 "It used to be that voters could tune in to a debate one night and have a pretty good sense of where a candidate stood on the issues," she said. "Now they have to moderate between these events. It's a more involved and invested process on behalf of voters."
A Pew Research study released in February found that 91 percent of U.S. adults surveyed had learned something new about the 2016 presidential election in the previous week. Konfrst pointed to this study, saying the frequent town halls and the social media conversation around them has made the campaign almost unavoidable. But this doesn't necessarily mean people are well-informed.
"It's much more a mile wide and an inch deep in terms of voter engagement," she said.
FOR FREE to continue reading
✔️ Unlock the full content of International Business Times UK for free
offer available for a limited time only
✔️ Easily manage your Newsletters subscriptions and save your favourite articles
✔️ No payment method required
Already have an account?
Log in
© Copyright IBTimes 2023. All rights reserved.