Election Day Pictures 2016: Photos Of Presidential Candidates And Poll Lines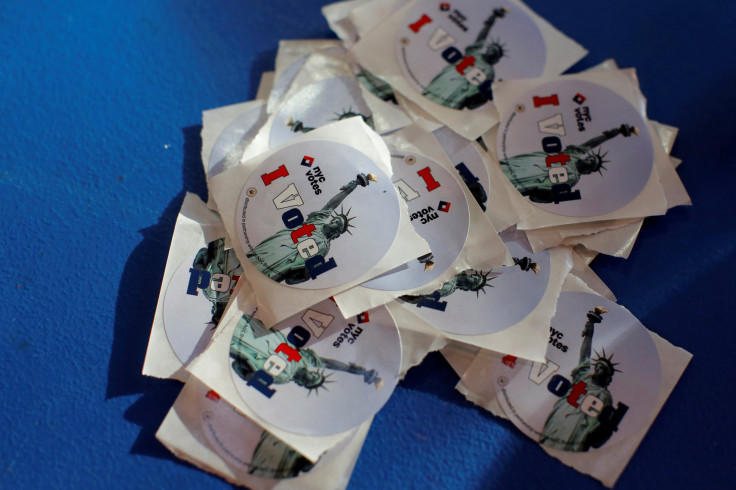 Election Day is officially underway, and voters are queuing up across the states to cast their ballots. Although more than 47 million voters have already submitted their ballots for the 2016 election, (according to Elect Project) millions more are still expected to turn out to the polling booths.
Following recent weeks of rallies and final campaigning, the presidential candidates have commenced a 19-month-long campaign. Even before 6 a.m., prospective voters began lining up at local polling booths to cast their votes for the next president.
After early voting and absentee ballots, 80 million more voters are also expected to cast their ballots on Election Day, according to a survey by Pew Research. In most states, voters are allowed to take a portion of paid time off to hit the poll booths.
PTO requirements aside, many have opted to cast their ballots before or after the requisite nine to five working hours. Depending on the state, some poll booths opened as early as 6 a.m. while many polling booths will close at around 9 p.m.
And while poll lines can be long, many voters typically do not have to wait more than an hour. During the 2012 election, on average, voters waited around 14 minutes to submit their ballots, the New York Times reported Tuesday. Around 5 percent of the voters at the time had to wait longer than an hour. Voters are encouraged to read up on their ballots ahead of time to move the process along, though.
With hours to go until the end of the 2016 Election, here is a look at some of the images from this momentous election.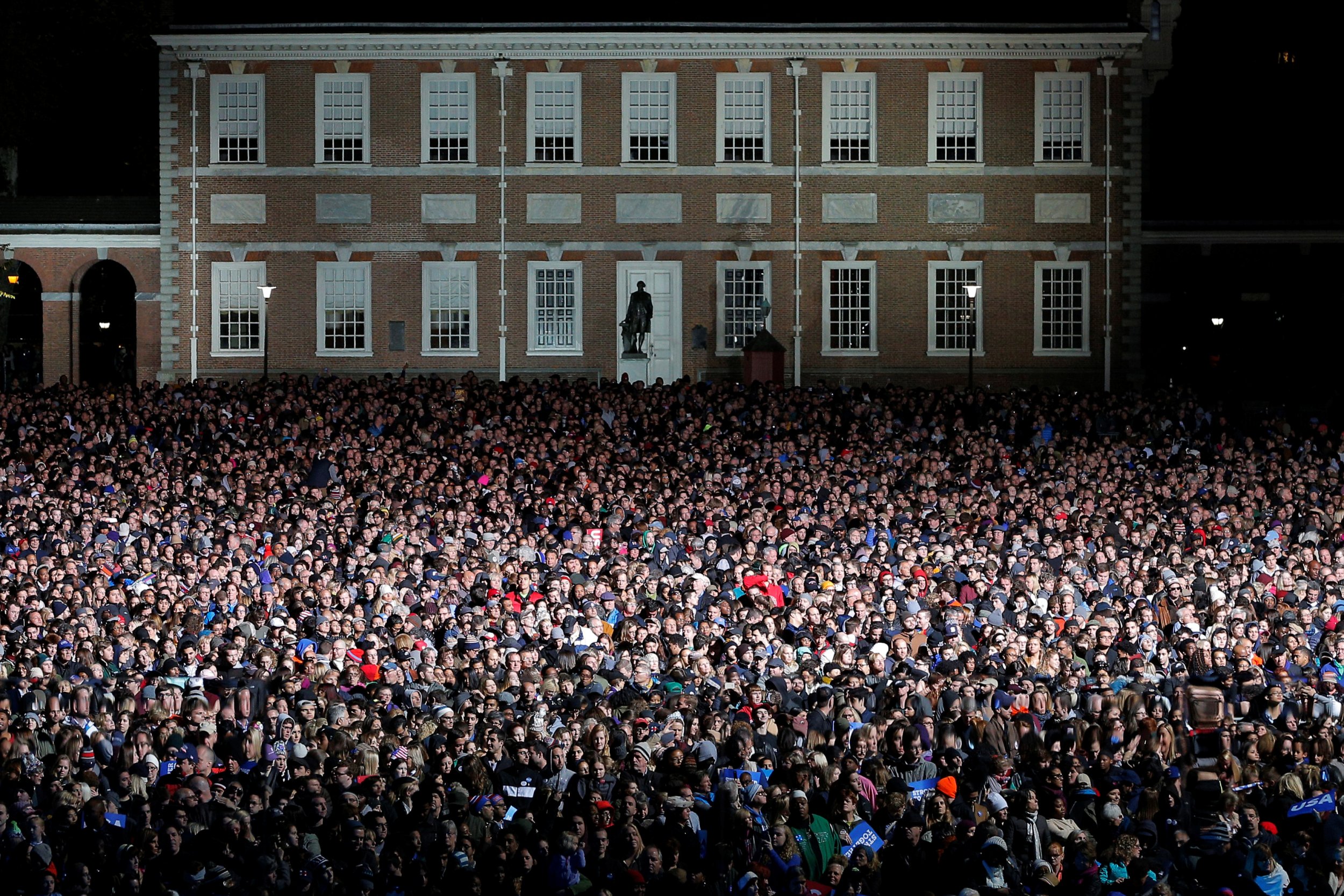 © Copyright IBTimes 2023. All rights reserved.