Election Fraud Claims Sparked Among Losing GOP Candidates Ahead Over November Midterms
Republican candidates in states across the country who lose their elections are claiming they lost because of voter fraud despite the lack of evidence in their favor.
Since former President Donald Trump lost the 2020 presidential election and promoted "The Big Lie" which led to the Jan. 6 Insurrection at the U.S. Capitol, candidates consistently promoted the false claim that Democrats and allies stole the election. They then claimed the same about their own elections once they lost.
So far, candidates in Georgia, Colorado, South Carolina, and Nevada claim they did not lose their elections after losing their elections. There is no evidence to suggest mass voter fraud occurred in any of these cases.
One such candidate for Georgia Governor, Kandiss Taylor, lost to the incumbent Brian Kemp. While his main opponent, Trump-backed David Perdue, admitted defeat, Taylor took a different approach after winning only 3.4% of the vote, according to NPR.
"I do not concede," she told her followers in a video. "If the people who did this and cheated are watching, I do not concede, and the people of Georgia will not allow me to."
"I want you to feel, inside your gut, a righteous anger for justice," she continued. "Anyone who has helped contribute to this crime, to this travesty . . . I want you to pray they feel so guilty that they come forward."
GOP candidate for Colorado secretary of state Tina Peters also refused to concede on Tuesday after she lost her primary by 15 points to winner Pam Anderson, a local election official. Peters herself is a Mesa County Co. clerk charged by a grand jury with an attempt to breach voting system technology, according to Rolling Stone.
After her loss Tuesday, she accused election officials of cheating.
"Looking at the results, it's just so obvious that it should be flipped. It's not over," she said in a statement, according to The Associated Press.
Nevada GOP gubernatorial primary candidate Joey Gilbert came in second place and refused to concede as well. He said it was "impossible for me to concede under these circumstances." It is unclear which circumstance he referenced though he lost by 11 percentage points and will spend close to $200,000 searching for evidence of voter fraud.
Two South Carolina GOP candidates, including Harrison Musselwhite for Governor and Lauren Martel for Attorney General, both lost their elections by double digits. Afterward, they sent letters to state officials claiming widespread voter fraud.
Candidates may be claiming fraud so "they can raise money for these challenges [that] often don't cost much because there's nothing to them, and they can use that money in future cycles," Matthew Weil of the Bipartisan Policy Center told NPR.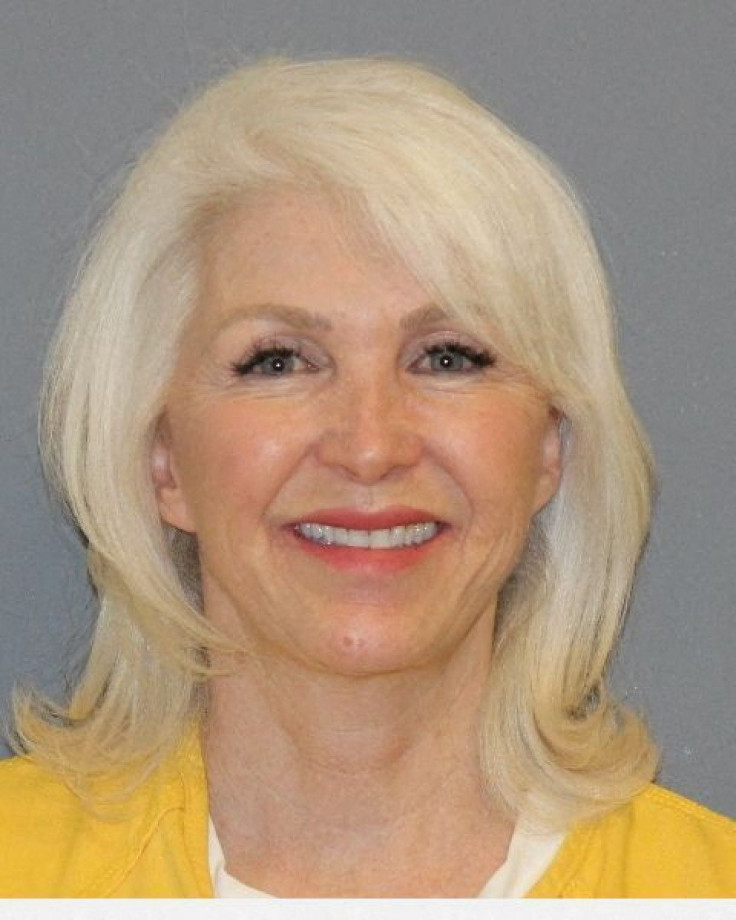 © Copyright IBTimes 2023. All rights reserved.