Election Recount Latest Update 2016: Did Donald Trump Or Hillary Clinton Pick Up Votes In Wisconsin, Pennsylvania?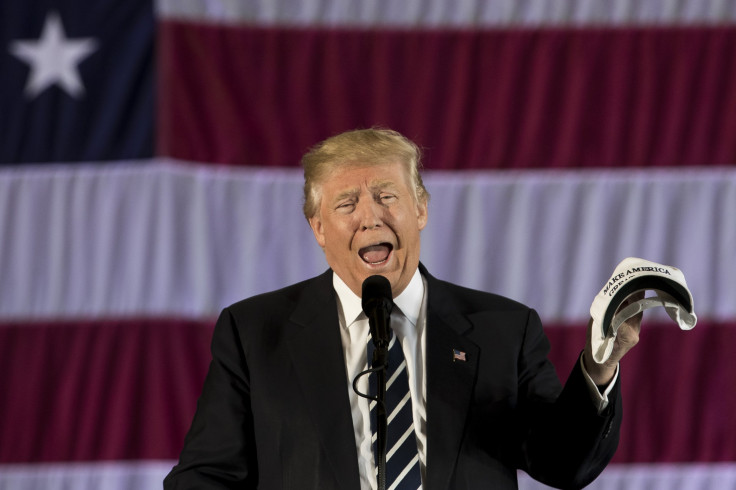 A recount of the presidential election in Wisconsin is over, and President-elect Donald Trump has be reaffirmed as the winner, according to multiple reports Monday. The vote count reportedly changed very little after the completion of a recount spearheaded by Green Party nominee Jill Stein.
After the recount was completed, Trump won by more than 22,000 votes, according to the AP. The president-elect actually picked up a net 131 votes, according to the now-certified results from the Wisconsin Elections Commission. Trump added 837 votes, while Clinton added 706, according to the Wisconsin State Journal. In total, there was a less than 1 percent change in the election results, tweeted Theo Keith, political reporter at Milwaukee television station WITI.
The state recounted some 3 million ballot and the election results changed by fewer than 1,800 votes, the AP reported.
"I'm personally very happy it was done because Wisconsin and the world knows our system has integrity," Wisconsin Elections Commission Chairman Mark Thomsen said, via WITI.
Stein had pushed for recounts in Wisconsin, Michigan and Pennsylvania, her case on reports of possible election tampering or mistakes, although the Green Party candidate provided no evidence for such claims. The Wisconsin effort changed very little, the Michigan recount was stopped by a judge and the Pennsylvania effort never really got off the ground.
A judge rejected the recount in Pennsylvania on Monday, writing that suspicion of a hack in the state "borders on the irrational," according to an Associated Press report.
"Most importantly, there is no credible evidence that any 'hack' occurred, and compelling evidence that Pennsylvania's voting system was not in any way compromised," wrote U.S. District Judge Paul Diamond.
Later in the day, the Pennsylvania Department of State certified the results of the election result, finding Trump garnered 2,970,733 votes to Clinton's 2,926,441.
© Copyright IBTimes 2023. All rights reserved.