Election Results 2011: Why Did Incumbents Flourish?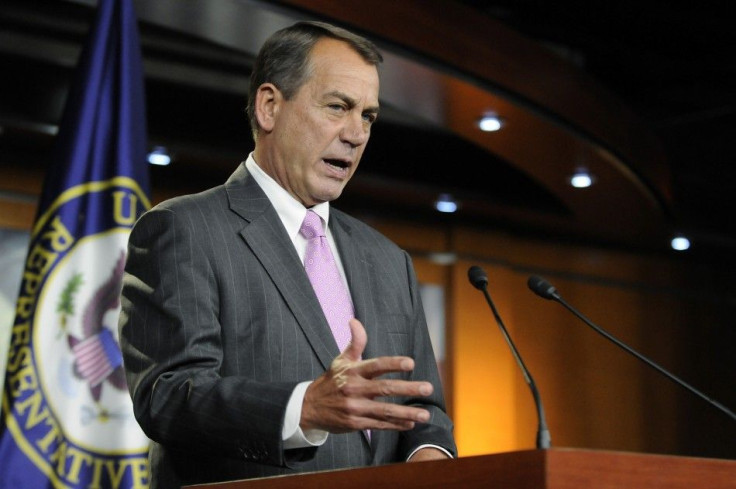 Election Day 2011 will best be remembered for Democratic victories on ballot initiatives in Ohio and Mississippi, but another statement was made when the few states electing legislators and governors generally held on to incumbents and their parties.
In Kentucky, Gov. Steve Beshear won a new term despite problems in his state, CBS News reported. Mississippi Governor Haley Barbour couldn't run for another term because of term limits, but his Lt. Governor Phil Bryant kept the office in the hands of the Republicans.
Additionally, various mayor's offices and state legislative bodies were kept in the hands of the candidate or party that controlled them already. Two notable exceptions are that the Virginia state Senate may go from blue to red pending one recount, and the ouster of Senate President Russell Pearce in an Arizona recall election.
Why, in a time when dissatisfaction with elected officials seems to be at an all-time high, are voters not switching parties or ousting incumbents?
One reason is the simple name recognition advantage incumbents have.
Robert Shapiro, a political scientist at Columbia University, told the IB Times that the visibility incumbents enjoy over challengers is often crucial.
Shapiro also said that even if people have an overall negative view of politicians, they often don't have the same feelings for their own representative.
A voter might say they disapprove of congress as a whole, but when asked what they think of their local congressman, state legislator of governor they come out more positive. This is a widespread phenomenon, Shapiro said.
Another factor that could impact the high rate of incumbent victories is that many legislative districts are drawn favorably for them, said Rutgers political scientist Gerald Pomper. Plus, incumbents are able to raise more money.
You put the combination of recognition and the right district and the money, and it's tough. But it's not impossible, Pomper told the IB Times.
Furthermore, Shapiro said that perceptions of an in-state party may be different than how voters view the party nationally. For instance, for the Democrats there's probably a good chance they're more moderate than the perception of the liberal democrats in the Obama administration, he said.
With this year's elections over, the obvious question is how this will affect the more anticipated congressional and presidential elections in one year.
I think the incumbency is going to work in the Republicans' favor in terms of keeping control of the House of Representatives, Shapiro said.
One thing that could reverse this, he said, is if President Barack Obama is facing a weak or extreme candidate and lands a big win with long coattails.
© Copyright IBTimes 2023. All rights reserved.