Elizabeth Olsen Reveals Marvel Role Made Her Feel 'Frustrated,' Took Her 'Physical Ability' Away
Elizabeth Olsen, who portrays Wanda Maximoff in Marvel movies, has opened up about how her character made her feel "frustrated" sometimes.
The 33-year-old actress once asked her agents why she wasn't getting other big projects and she was told, "People don't think that you want to do them." Olsen admitted that playing a key role in Marvel Cinematic Universe was making her "feel frustrated."
"I started to feel frustrated. I had this job security but I was losing these pieces that I felt were more part of my being," she told New York Times. "And the further I got away from that, the less I became considered for it."
"It [Marvel] took me away from the physical ability to do certain jobs that I thought were more aligned with the things I enjoyed as an audience member," the actress added. "And this is me being the most honest."
However, Olsen noted that working on Marvel's Disney+ series "WandaVision" was a healthy experience as there was no pressure or fear.
"We thought what we were doing was so weird and didn't know if we had an audience for it, so there was a freedom to it," she said. "There was no pressure, no fear. It was a really healthy experience."
Olsen admitted that she wanted to exit from the Marvel Cinematic Universe but Marvel Studios President Kevin Feige convinced her to continue.
"WandaVision" was dropped on Disney+ in January last year. Olsen was recently seen in "Doctor Strange in the Multiverse of Madness," which was dropped on May 6.
Olsen first played Wanda Maximoff in the 2014 movie "Captain America: The Winter Soldier." She reprised the role in various Marvel movies, including "Captain America: Civil War," "Avengers: Infinity War" and "Avengers: Endgame."
The actress will be next featured in HBO Max's crime miniseries "Love and Death." The limited series is based on the true story of a Texas housewife, named Candy Montgomery, who killed her friend Betty Gore with an ax in 1980. It is currently under post-production.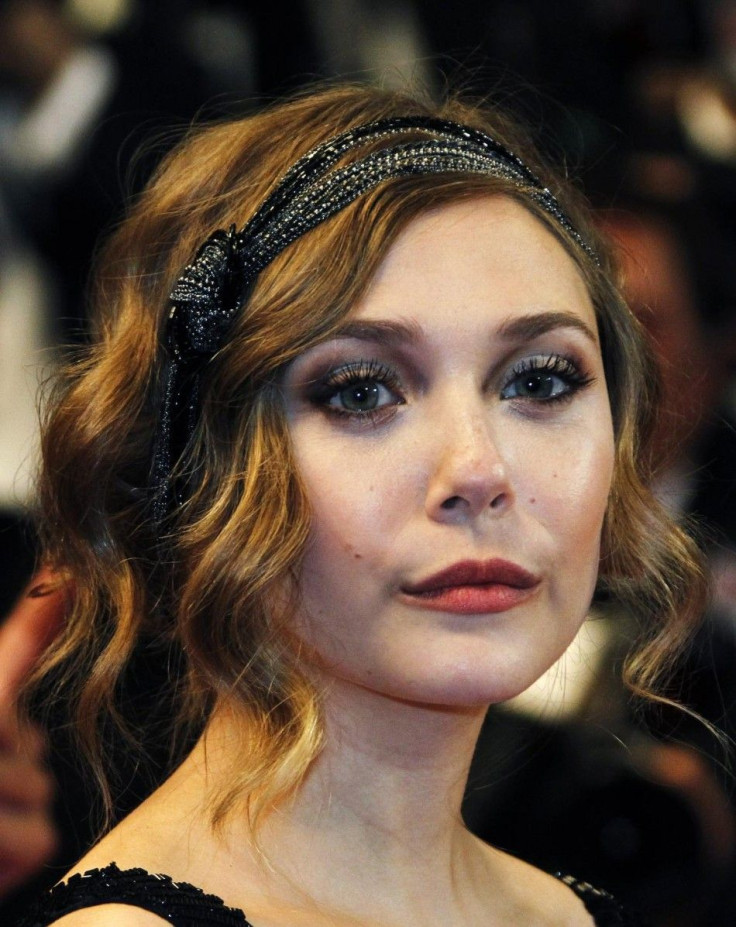 © Copyright IBTimes 2023. All rights reserved.