Elon Musk Joins AI Hype Train; His Tweet Seemingly Sends AI Crypto Prices Soaring
Chief Twit and Dogecoin evangelist Elon Musk joined the hype surrounding artificial intelligence (AI) when he tweeted a meme about it that seemingly propelled prices of AI crypto assets to soar.
The tweet centered on two groups of people: one who seemed to live by the code YOLO or you only live once, and the other who committed themselves to study and harness their knowledge of tech, which is an allusion to the principle of opportunity cost.
Musk did not say anything about the meme but it was enough to trigger the prices of several AI crypto assets to surge.
Following the tech billionaire's tweet, prices of AI crypto assets like SINGULARITY NET (AGIX), Ocean Protocol (OCEAN) and The Graph (GRT) saw significant gains.
FET saw a 25% gain over the past 24 hours and was trading at $0.54, as per the latest data from CoinGecko.
FET is the utility token of Fetch.AI, a decentralized platform providing tools and infrastructure needed for building an AI-based digital economy.
AGIX, the native token of the decentralized platform SingularityNET, showed an impressive performance as it saw an 883% surge over the month.
SingularityNET, a platform that runs on Ethereum and Cardano for creating, distributing and monetizing AI services, launched a bridge to tokens in 2022 and plans to introduce a staking portal for Cardano's native token ADA in the first quarter of this year.
OCEAN, the native token of Ocean Protocol, a decentralized platform that connects data providers and data consumers in a blockchain-based marketplace, saw a 157% surge over the month and was trading 24.3% at $0.53.
Even before Musk's tweet, AI crypto assets showed impressive performance over the past week, recording as much as a 51% spike with a total sector market cap of $3.85 billion.
The impressive surge took place after the successful launch of the Microsoft-backed AI bot ChatGPT, Google's nearly $400 million investment in the AI startup Anthropic, Google's announcement of its own AI bot, Bard and JP Morgan's survey from institutional Investors who placed their bets on AI and machine learning as assets that would have a significant impact in shaping the future.
The survey conducted on 835 institutional traders across 60 global markets revealed that more than 50% of the respondents believe AI and machine learning will be the most influential technologies in molding the future of trading.
As of 2:02 a.m. ET on Wednesday, SIngularityNET was trading up 2.75% at $0.5766 with a 24-hour volume of $418,924,651, OCEAN was trading down 5.86% at $0.5239 with a 24-hour volume of $184,846,185, FET was trading down 2.88% at $0.5401 with a 24-hour volume of $484,000,639, while GRT was trading up 30.98% at $0.1921 with a 24-hour volume of $1,237,678,260, according to the latest data from CoinMarketCap.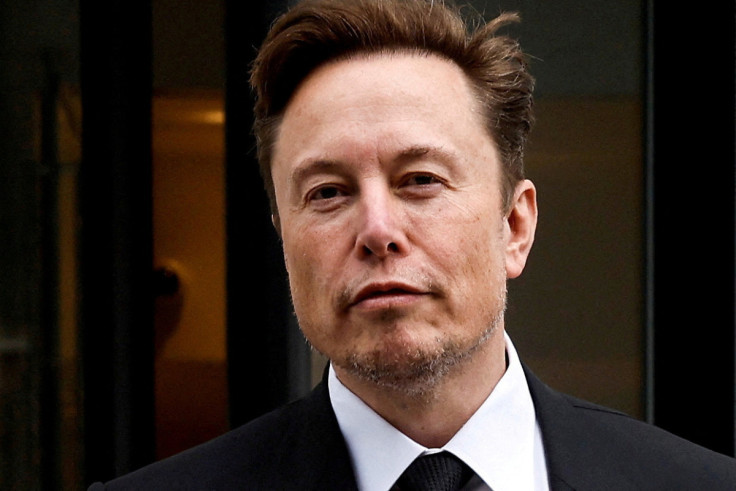 © Copyright IBTimes 2023. All rights reserved.