Elon Musk And Leonardo DiCaprio Stand By Climate Change After Trump Ditches Paris Agreement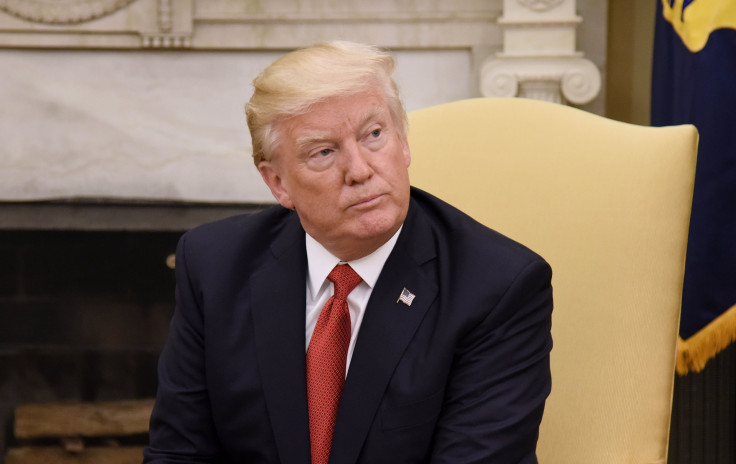 Both Academy Award-winner Leonardo DiCaprio as well as business magnate Elon Musk have taken to social media to raise concerns about the Trump administration's controversial decision to withdraw the United States from the Paris Climate Agreement. The announcement was made Thursday and has since elicited the criticism of former President Barack Obama as well as others.
In a tweet posted to his Twitter account shortly after the decision was announced, Musk wrote that he is "departing presidential councils." He added, "Climate change is real. Leaving Paris is not good for America or the world."
"Under Paris deal, China committed to produce as much clean electricity by 2030 as the US does from all sources today," Musk added in a separate tweet with a link to an article from the Scientific American.
Read: Obama Reacts To Trump Withdrawing From Paris Climate Agreement
The SpaceX and Tesla CEO had previously announced that he would have "no choice" but to leave Trump's business advisory councils if the president pulled the United States from the accord. Musk previously spoke with the president about the climate agreement and said he remained "cautiously optimistic" that Trump would choose to remain.
"Don't know which way Paris will go, but I've done all I can to advise directly to POTUS, through others in WH & via councils, that we remain," Musk tweeted Wednesday. When asked what he'd do if Trump did indeed pull out of the agreement, Musk wrote that he'd "have no choice but to depart councils in that case."
Read: How Elon Musk Will React To Paris Climate Agreement If It's Abandoned By Trump
DiCaprio, also an outspoken advocate of the scientific evidence to support climate change, criticized Trump's move on his personal Twitter account. "Today, our planet suffered. It's more important than ever to take action," he wrote. The climate change defender and philanthropist advised his 17.7 million followers to take action by supporting "organizations on the front lines of this fight." He linked to the Twitter accounts of the Indivisible Team, Stand Up America and the Natural Resources Defense Council.
DiCaprio and Musk join millions of other expressing their criticism of the decision across social media. According to a November survey from the Chicago Council on Global Affairs, approximately 71 percent of Americans support the Paris agreement.
© Copyright IBTimes 2022. All rights reserved.
FOLLOW MORE IBT NEWS ON THE BELOW CHANNELS