Emma Watson Breaks Silence About Rumored Romance With 'Harry Potter' Co-Star Tom Felton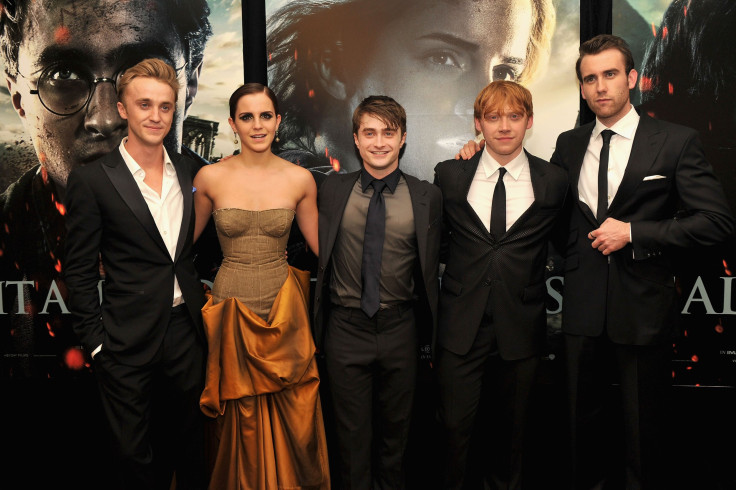 KEY POINTS
Emma Watson admitted that she struggled to explain to people the nature of her relationship with Tom Felton
Watson said that she and Felton are soulmates, and they share one of the purest loves she can think of
The "Beauty and the Beast" star was sure that Felton would always believe her and have her back
Emma Watson opened up about her close bond with "Harry Potter" co-star Tom Felton in the latter's memoir.
The "Beauty and the Beast" actress addressed the romantic rumors about her and Felton in the foreword of the latter's new memoir "Beyond the Wand: The Magic and Mayhem of Growing Up a Wizard." She is as confident as Felton when it comes to their friendship and how they got each other's backs without pinpointing the romantic side of their relationship.
"Like Tom, I always struggle to explain to people the nature of our connection and relationship," she wrote, E! News reported. "For more than twenty years now we've loved each other in a special way, and I've lost count of the times that people have said to me, 'You must have drunkenly made out, just once!' 'You must have kissed!' 'There must be something!'"
Watson added, "But what we have is far deeper than that. It's one of the purest loves I can think of. We're soulmates, and we've always had each other's backs. I know we always will."
The "Little Women" star admitted that she became "emotional" when she thought of the level of friendship they shared. According to the "Circle" actress, people were so quick to judge doubt and question intentions. However, Felton was different because he wasn't like that. Watson was even sure that if she were to make a mistake, her co-star would choose to believe her.
"I know that, even if I've made a mistake, he'll understand that my intention was good," she continued. "I know that he'll always believe me. Even when he doesn't have the whole picture, he'll never doubt that I'm coming from a good place and will have done my very best. That's true friendship, and to be seen and loved like that is one of the greatest gifts of my life."
In his book, Felton got candid about how he really felt about Watson. He previously denied the romantic rumors but admitted there was a "spark" when they filmed the "Harry Potter" movie series but "only at different times."
"I've always had a secret love for Emma, though not perhaps in the way that people might want to hear," Felton wrote in an excerpt published by Evening Standard. "That isn't to say that there's never been a spark between us. There most definitely has, only at different times."
He also recounted how his previous girlfriend saw that there was something "unspoken" between him and Watson. He admitted that there was more than friendship, but he didn't think he was "ever in love with Emma."
"But I loved and admired her as a person in a way that I could never explain to anybody else ... we were kindred spirits," he wrote. "I know for certain I'll always have Emma's back, and she'll always have mine too," he continued.
"Beyond the Wand: The Magic and Mayhem of Growing Up a Wizard" is already out.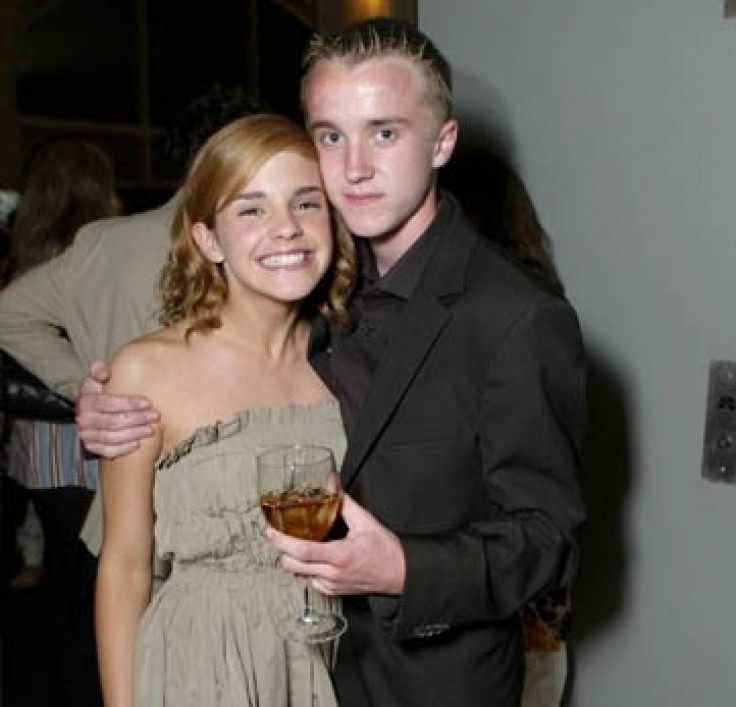 © Copyright IBTimes 2023. All rights reserved.