Emma Watson Responds To Fappening 2.0 Nude Photo Hack After Naked Bathtub Pictures, Allegedly Of Actress, Leak
"Beauty and the Beast" and "Harry Potter" actress Emma Watson responded to the Fappening 2.0 hack after naked pictures, which are allegedly of her in a bathtub, leaked to social media and blogs Wednesday. While she confirmed some of the pictures were of her, she didn't address the explicit bathroom images.
"Photos from a clothes fitting Emma had with a stylist a couple of years ago have been stolen," her publicist told the BBC Wednesday. "They are not nude photographs. Lawyers have been instructed and we are not commenting further."
READ: Naked Pictures Allegedly Of Amanda Seyfried, Emma Watson Leak In Fappening 2.0
The nude images, allegedly of Watson, were posted a week after she ignited a debate about whether her Vanity Fait photoshoot was anti-feminist. In the pictures, she exposed part of her breasts. The English star was stunned by the reaction.
"Feminism is about giving women choice," the HeForShe gender equality activist told Reuters in a March 4 interview. "Feminism is not a stick with which to beat other women with. It's about freedom. It's about liberation. It's about equality. I really don't know what my [breasts] have to do with it." The 26-year-old added: "It just always reveals to me how many misconceptions and what a misunderstanding there is about what feminism is."
While the star has yet to directly address the Fappening 2.0 leak, "Hunger Games" actress Jennifer Lawrence sat down for an interview with Vanity Fair in 2014 after the massive celebrity hack.
READ: Full Fappening Victim List After 2.0 Leaks Nude Pictures
"I can't even describe to anybody what it feels like to have my naked body shoot across the world like a news flash against my will," she said. "It just makes me feel like a piece of meat that's being passed around for a profit."
"Just because I'm a public figure, just because I'm an actress, does not mean that I asked for this. It does not mean that it comes with the territory. It's my body, and it should be my choice, and the fact that it is not my choice is absolutely disgusting. I can't believe that we even live in that kind of world," J-Law added. "People forget that we're human."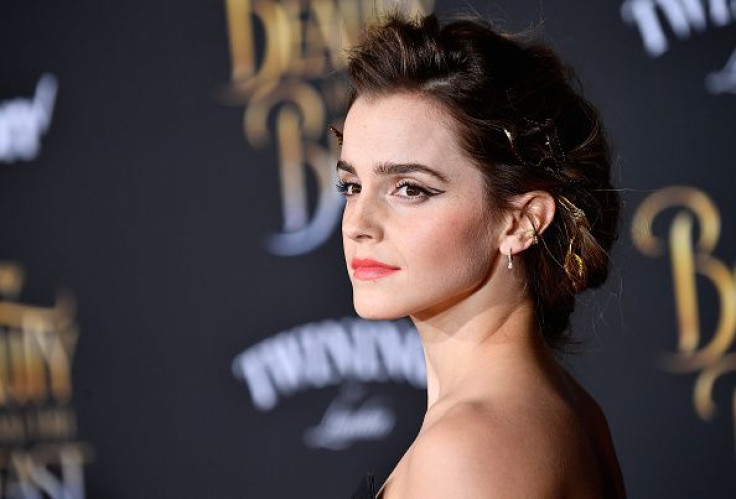 Follow me on Twitter @mariamzzarella
© Copyright IBTimes 2023. All rights reserved.