Full Fappening Victim List After 2.0 Leaks Nude Pictures Allegedly Of Amanda Seyfried And Emma Watson
Hollywood was apparently rocked by another Fappening scandal, loosely dubbed the Fappening 2.0, after alleged naked picture of actresses Amanda Seyfried and Emma Watson leaked to blogs and social media Wednesday. The stars did not immediately respond to the invasion of privacy, but the nude images appear to be authentic.
If they are victims of a new hack, they're not alone. Dozens of celebrities were exposed when hacker Ryan Collins accessed explicit images through Gmail accounts and Apple iCloud through a phishing scheme and leaked them online. In October, he pleaded guilty and is serving 18 months in federal prison. It's unclear if Collins was behind the 2.0 hack.
READ: Naked Pictures Allegedly Of Amanda Seyfried, Emma Watson Leak
Listed below is a full list of celebrities who were involved in the first leak, according to the Internet Movie Database and OK! Magazine:
Jennifer Lawrence
Kate Upton
Abigail Spencer
Alison Brie
Ariana Grande
Ashley Green
Aubrey Plaza
Avril Lavigne
Becca Tobin
Brie Larson
Christina Hendricks
Dwayne Wade
Emily Ratajkowski
Gabrielle Union
Hayden Panettiere
Hope Solo
Jennette McCurdy
Jenny McCarthy
Justin Verlander
Kaley Cuoco
Kat Dennings
Kate Bosworth
Kim Kardashian
Kirsten Dunst
Krysten Ritter
Lea Michele
Leelee Sobieski
Mary-Kate Olsen
McKayla Maroney
Meagan Good
Rihanna
Scarlett Johansson
Teresa Palmer
Vanessa Hudgens
Victoria Justice
Yvonne Strahovski
READ: Mischa Barton's Leaked Sex Tape Called 'Revenge Pornography'
Lawrence issued a statement to Vanity Fair after her private photos were leaked. She explained she took to explicit images because she was in a long distance relationship. "I can't even describe to anybody what it feels like to have my naked body shoot across the world like a news flash against my will," she said about the 2014 scandal. "It just makes me feel like a piece of meat that's being passed around for a profit."
"Just because I'm a public figure, just because I'm an actress, does not mean that I asked for this. It does not mean that it comes with the territory. It's my body, and it should be my choice, and the fact that it is not my choice is absolutely disgusting. I can't believe that we even live in that kind of world," she said. "People forget that we're human."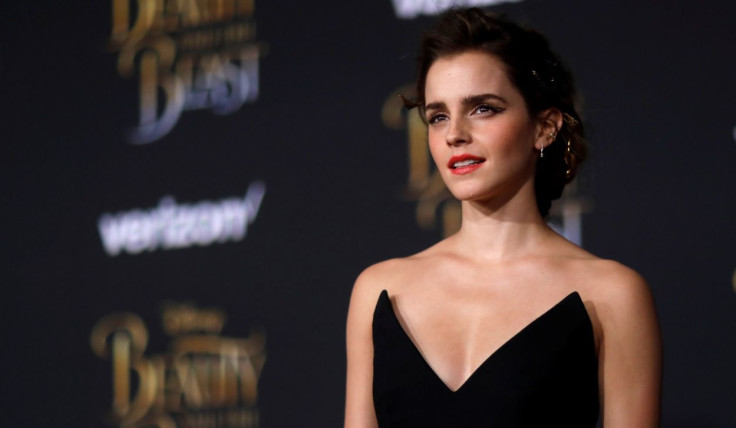 Follow me on Twitter @mariamzzarella
© Copyright IBTimes 2022. All rights reserved.
FOLLOW MORE IBT NEWS ON THE BELOW CHANNELS