'Empire' Creator Lee Daniels Signs Queen Latifah To New Show; Who Else Will Appear On Music Series?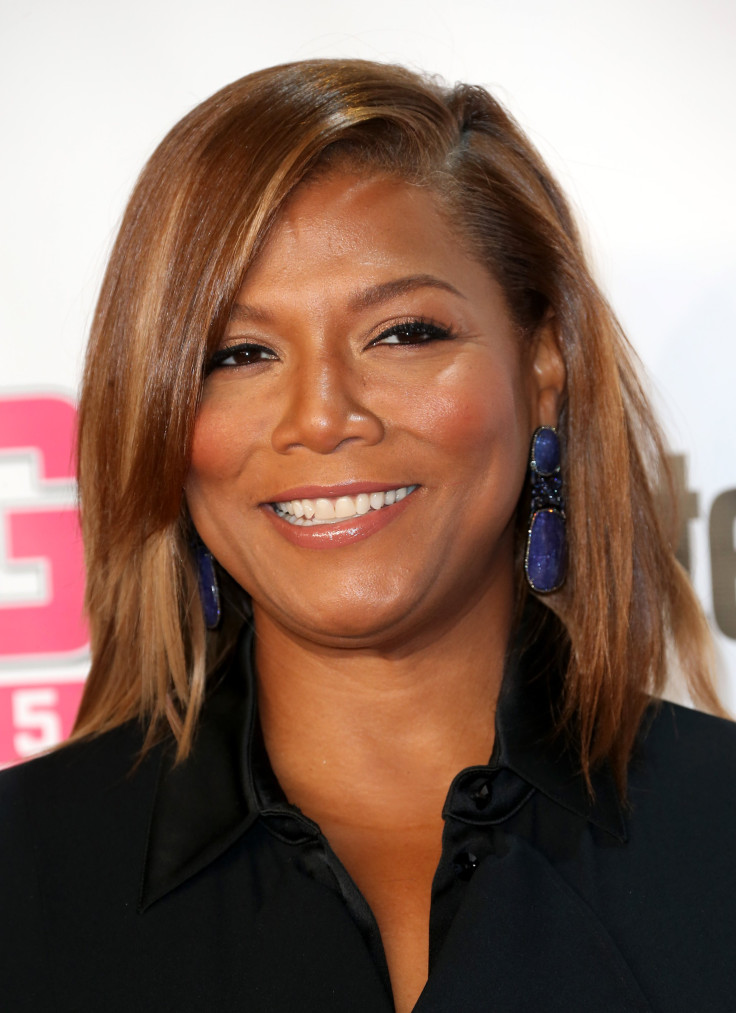 Lee Daniels created a huge hit with Fox's "Empire" and the series co-creator is now looking to make another successful show. The new series will reportedly follow a young music group trying to break into the business, as opposed to "Empire," which follows a family that has already put their stamp on the hip-hop world. Daniels is off and running with the series, especially after getting reportedly getting Queen Latifah to sign on, but who else will be on the show beside the Oscar-nominated actress?
Fresh off NBC's "The Wiz Live!" Latifah will star on the show as a character named Carlotta, according to the Hollywood Reporter. Carlotta is the owner of an Atlanta beauty shop, who happens to have an incredible singing voice. She will act as a mother figure to a three girl musical group, but she won't agree with the group's career goals.
While the Latifah signing is huge news, the rest of the stars of the upcoming musical group have also been cast. According to Deadline, the three girls in the group will be played by Jude Demorest, Ryan Destiny and Brittany O'Grady. Demorest has been cast as Star, an 18-year-old singer with a rough upbringing who was in and out of foster care. Star will stop at nothing to become the superstar she believes she can and will be. Destiny has signed on to play Alexandra, who has the opposite background as Star. Alexandra is a 20-year-old singer who was raised wealthy and grew up on the Upper East Side in New York City. She wants to put her roots behind her and make real genuine music and not make it just because she has money. O'Grady will play Star's younger sister, who is currently living in an abusive foster home but has dreams that Star will make it big and save her. All three girls will try to make a name for themselves as a group in the Atlanta music scene.
When the show comes out, it will be interesting to see how it plays out alongside "Empire." While both shows take place in different cities, it could be possible for the two series to crossover at some point. Crossovers have been happening more and more on TV, like with NBC's "Chicago" shows, the CW's "Arrow" and "The Flash," and even Fox shows like "Bones" and "Sleepy Hollow." You can also expect there to be the occasional cameo of a famous artist from the music world to appear in Daniels' new project.
In addition to the new show, Daniels is also reportedly working on creating an "Empire" spinoff. TMZ reports the program is going to focus on a young Cookie Lyon (Taraji P. Henson). Model Amiyah Scott is said to have signed on to star. Will Daniels have a few more music drama hits on his hands like "Empire"? Only time will tell.
Who else would you like to see sign on to be a part of Daniels' new, untitled show? Sound off in the comments section below.
© Copyright IBTimes 2023. All rights reserved.