'Empire' Season 2 Spoilers: Kelly Rowland, Marisa Tomei Sign On To Spice Up Fox Drama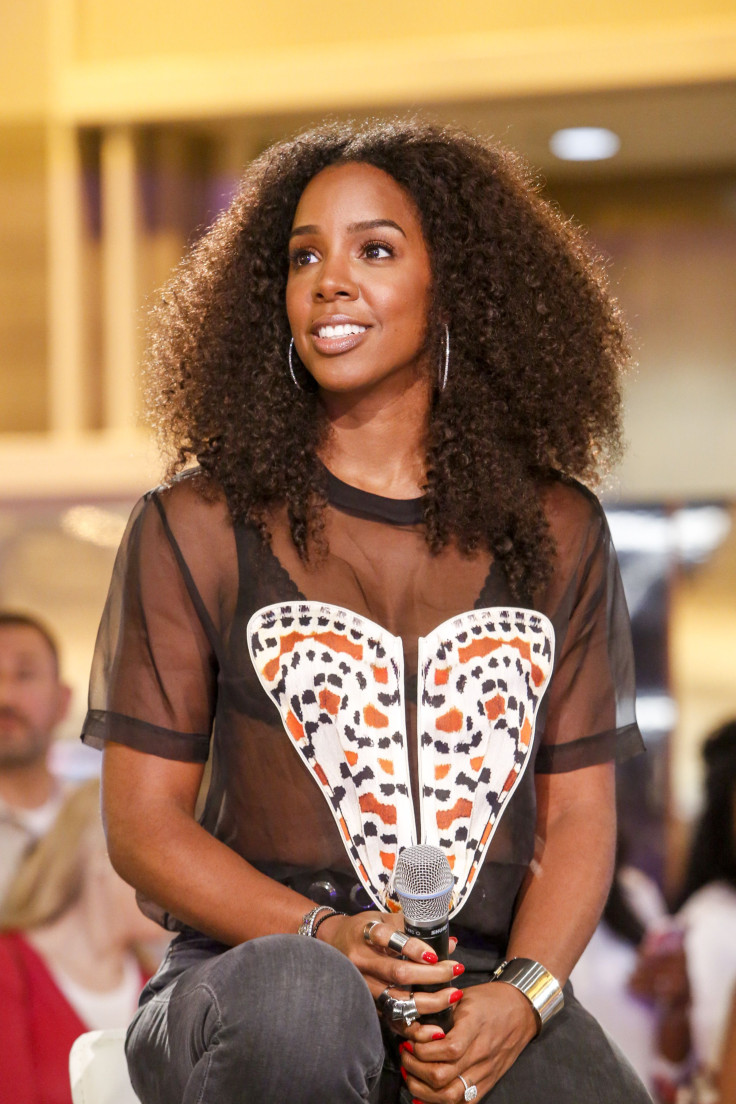 Two more stars have signed on for the "Empire" ride. Just as production is underway on Season 2, both Kelly Rowland and Marisa Tomei have been announced as two more guests ready to shake up the Lyon family drama when the hit Fox show returns to the small screen this fall.
Former Destiny's Child star turned solo artist, Kelly Rowland, looks primed for a singing role on the show. TVLine reports Rowland will join the cast in a guest part to play Lucious' (Terrence Howard) mom, presumably in a flashback. No other details were revealed, perhaps to avoid any spoilers.
Don't be surprised if Rowland's cameo comes with a stint on the soundtrack Jussie Smollett (who plays middle Lyon son Jamal) keeps teasing fans about. Season 2 music will boast the talents of Ne-Yo, Timbaland and Swiss Beatz in addition to other cast members like Smollett.
Last week, Deadline broke the news that Tomei will join "Empire" Season 2 in a reoccurring role. The Oscar winner will play venture capitalist Mimi Whiteman, a character who looks to be a potential business rival for Cookie (Taraji P. Henson) and will become entangled in the Lyon family finances. Mimi is described as a rich fashionista with an eye for the ladies.
Other guests star names that have dropped ahead of the Season 2 premiere include Chris Rock and Alicia Keys. The two are reportedly scheduled to play characters on the show (not themselves) like Courtney Love and Jennifer Hudson did in the show's freshman season. While it looks as if Keys has yet to film her role or it's being kept a secret, Rock was prominently featured in the first few days of Season 2 filming with Lucious on the jail set.
"Empire" Season 2 begins Sept. 23 at 9 p.m. EDT on Fox.
© Copyright IBTimes 2023. All rights reserved.