Erotica On Amazon, Barnes & Noble And Kobo: Adult-Book Lovers Push Back Against Crackdown On Sexual Content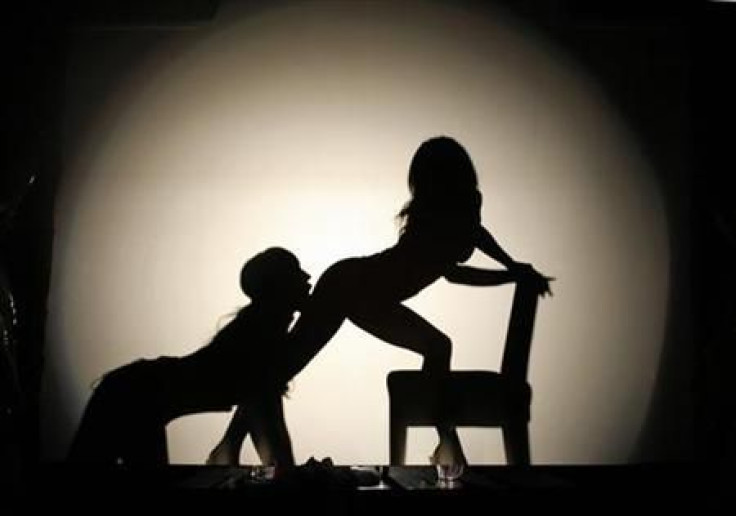 Thousands of adult-book lovers have signed a petition calling on major e-book retailers to stop removing erotica from their websites.
A petition on Change.org, launched by a user named "Mistress Renee," is asking Amazon.com Inc. (NASDAQ:AMZN), Barnes & Noble Inc. (NYSE:BKS) and the privately held Kobo Inc. to stop a growing crackdown on self-published adult books deemed offensive under the sites' content guidelines.
From the petition:
"There is a LARGE amount of people who read as a way to escape their reality by this genre of books. We are all consenting adults, you need to own a credit card to be able to purchase said books, so why all of a sudden start 'cracking down' on controlling such. What happened to freedom of speech?! LEAVE OUR EROTICA ALONE!!"
All three of the companies allow authors to upload their own self-published books and sell them online. The companies take a percentage of the sales. In their content guidelines, the companies say they prohibit "obscene" or "pornographic" material, and for the most part, they say they are allowed to reject or remove offensive material at their sole discretion.
However, the line between obscenity and adult content is an often murky one. For instance, Barnes & Noble says in its content guidelines that it may remove any book that "graphically portrays sexual subject matter for the purposes of sexual arousal." Broadly interpreted, that could include E.L. James' "Fifty Shades of Grey," the best-selling book of 2012.
Amazon, the world's largest e-book retailer, has a similar set of guidelines, and it also holds to the unassuming adage that "What we deem offensive is probably about what you would expect."
Except that balancing taste against free expression is not usually so simple. Last week, the London-based tech website the Kernel revealed that the U.K. websites of Amazon, Barnes & Noble and others were rife with e-books and audiobooks depicting rape, incest, bestiality and child abuse. The site wrote that titles such as "Virgin Raped by an Intruder" and "Raped by Daddy" were easily searchable, accessible and did not even carry age restrictions. In a separate post, it provided a list of dozens of similar books, which it characterized as "rape porn."
Amazon is typically tight-lipped about its approach to what it allows on its site. The company did not respond to a request for comment, and often doesn't.
Most of the titles on the Kernel's list have since been removed, but others remain, and a cursory tour through Amazon's similar-titles pane reveals others, including titles such as "Punished While She Was Sleeping" and "Office Slave: Blackmailed by the Boss."
Renee's petition does not mention specific subgenres of erotica, but it positions the issue as a matter of simple free speech. International Business Times reached out to the petitioner through a Change.org representative, but we've received no response as of yet.
Several signatories left comments saying they believe Amazon's crackdown unfairly targets people who enjoy reading erotic fiction. "Reading is my escape," wrote petition signatory Tanya Allen. "Who gives anyone the right to tell me what I can and cannot read? I am 33 years old, I am grown, I take care of my family. Leave my books alone."
The petition names Jeff Bezos, chief executive of Amazon; Michael Serbinis, chief executive of Kobo, and Leonard Riggio, executive chairman of Barnes & Noble. As of Tuesday afternoon it had attracted more than 11,000 signatures.
Read the full petition here.
Got a news tip? Send me an email. Follow me on Twitter: @christopherzara
© Copyright IBTimes 2023. All rights reserved.