Error 73, Error 113 Battle.Net Issues Render 'Diablo 3' and 'WoW' Unplayable For Many [PHOTOS]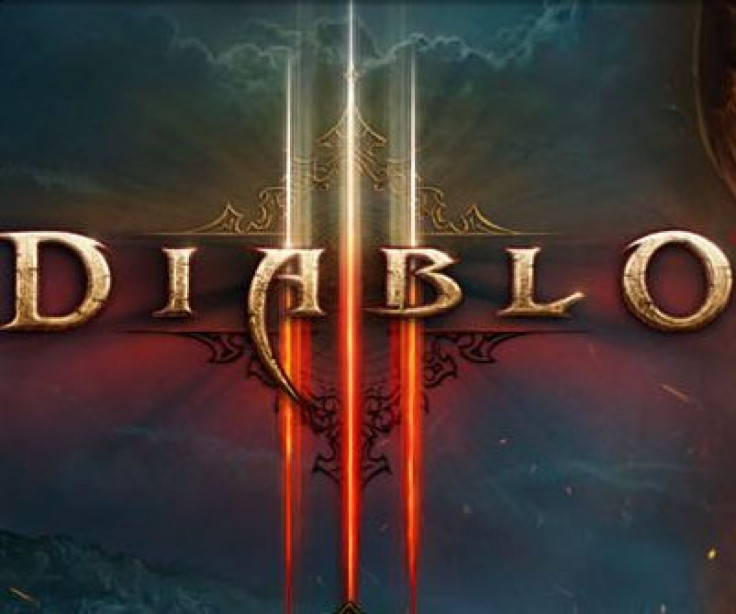 UPDATE 10/18/13 1:23 PM: Blizzard reports that "World of Warcraft" Error 113 should be resolved.

Ditto for "Diablo 3" Error 73.

ORIGINAL STORY BELOW
Stop us if you've heard this one before: a Battle.net server issue is preventing gamers from playing "Diablo 3."
That's right, it's happened again. "Diablo 3" players are reporting that when they try to play the game on Blizzard Entertainment's Battle.net servers, they are greeted with "Error 73." The full error reads like this, according to Battle.net forum member "NeLLy."
"Temporary outage of battle.net server, please try again later error 73...."
Battle.net Community Manager "Grimiku" responded with the below message roughly an hour ago.

However, "Diablo 3" isn't the only Blizzard game currently experiencing server problems. "NeLLy" also noted that "WoW" is suffering from its own server issues. The error plaguing "World of Warcraft" is called Error 113.
Over at the "World of Warcraft" Battle.net forums, Blizzard Support Forum Agent "Harlsoco" had this to say on the matter.

"Diablo 3" has had a long, documented history of connectivity and stability issues dating back to its release last year. This is just another in a long line of problems for Blizzard's latest entry into the developer's long-running hack and slash RPG series. As for "World of Warcraft" Error 113, the game doesn't experience server issues often, but considering that "WoW" is an MMORPG, the Internet connection requirement that comes with playing MMOs means that server issues are sometimes to be expected.
"Diablo 3" on the other hand, does have a singleplayer mode. Despite the fact that it does include a singleplayer mode, the game requires players to be connected to the Internet at all times. This latest Battle.net issue once again begs the question: Why not let singleplay "Diablo 3" players play offline. This would decrease server load, which could potentially decrease the amount of instances suffered by Blizzard's servers.
Why not indeed.
What do you think? Sound off in the comments below.
© Copyright IBTimes 2023. All rights reserved.