ESL Postpones Los Angeles Dota 2 Major Following Travel Ban From Europe
KEY POINTS
The ESL One Los Angeles Dota 2 Major has been postponed following the 30-day travel ban from Europe
The travel restriction was made by United States President Donald Trump amidst the COVID-19 outbreak
The ESL One Los Angeles Dota 2 Major was supposed to take place on March 20-22 at the Shrine Auditorium
Following the announcement of United States President Donald Trump to impose a 30-day travel ban from Europe, ESL has decided to postpone one of its major Defense of the Ancients (DoTA) tournaments.
In a recent tweet by ESL Dota2, the ESL One Los Angeles Dota 2 Major will be cancelled following the travel ban and the worsening COVID-19 situation.
"While we were very excited to bring the first ever Dota 2 Major to Los Angeles, the safety and well-being of our players, attendees, coaches, partners and ESL staff must come first," ESL said in a statement.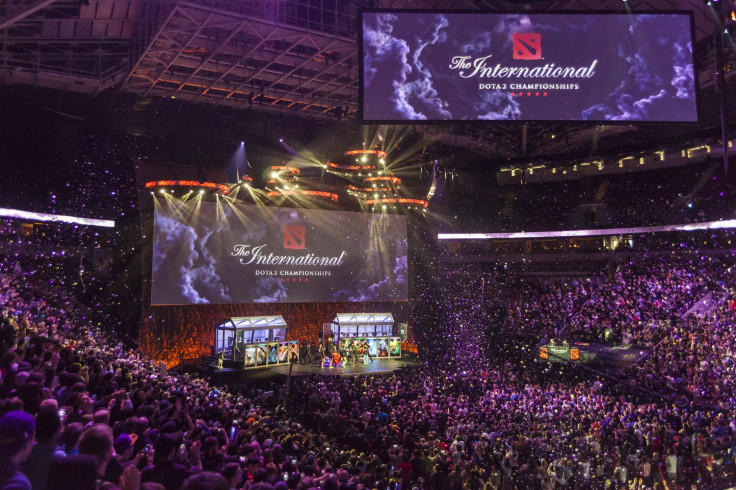 Along this line, IGN also reported that esports analyst Rod "Slasher" Breslau has learned from his sources that Valve and ESL have told multiple esports teams and casters that the event will be "fully cancelled" due to the COVID-19 epidemic.
Breslau also specifically mentioned president Trump's travel suspension from Europe to the United States as a major factor in the postponement.
The gaming website also echoed a separate tweet of Breslau when he said that ESL was mulling on pushing through with the Los Angeles Dota 2 Major, but it will do so without fans or a live audience.
Breslau then updated his tweet after the ban was announced.
The ESL One Los Angeles Dota 2 Major was supposed to take place on March 20-22 at the Shrine Auditorium in Los Angeles, California. Fans who have already purchased their tickets will receive information on their refunds in the coming days, said Shack News.
© Copyright IBTimes 2023. All rights reserved.